International Students
Western Seminary seeks to not only develop ministry leaders in the United States, but also all over the world. We currently enroll students from over 15 nations – spanning 6 continents. Many of our international student graduates have gone on to have significant ministries in their home countries and abroad. We believe that training men and women for strategic ministry roles is not just an academic exercise, but one that matures the believer and ignites their passion for Christ and their heart to serve the Church worldwide.
Greetings in the Lord! We are excited that you are considering or have decided to make Western Seminary the place to further your ministerial training. Answers to many of your questions as both a prospective or current international student may be found here on our website - information on the programs we offer, courses, schedules and procedures.
Regardless of your citizenship or immigration status, we will be glad to answer any specific questions you may have concerning Western Seminary or the application process. This office has specific concern for those with various visas and those who are naturalized citizens.
We pray that God will guide your decisions, and we look forward to assisting your admission to Western Seminary, if possible. If you are admitted, the focus of this office will be to ease your transition and to provide all necessary practical assistance during your time of study here.
 
Yours in Christ's service,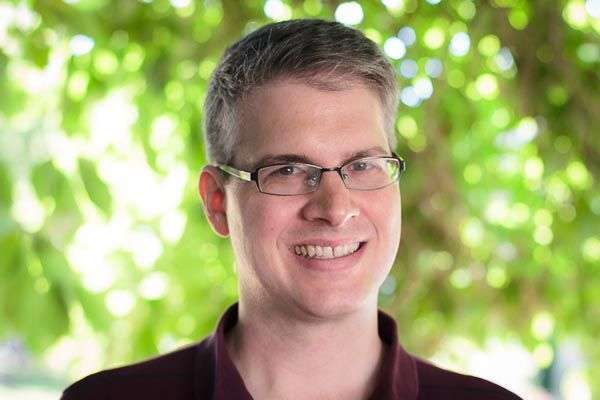 This email address is being protected from spambots. You need JavaScript enabled to view it.