Locations
Portland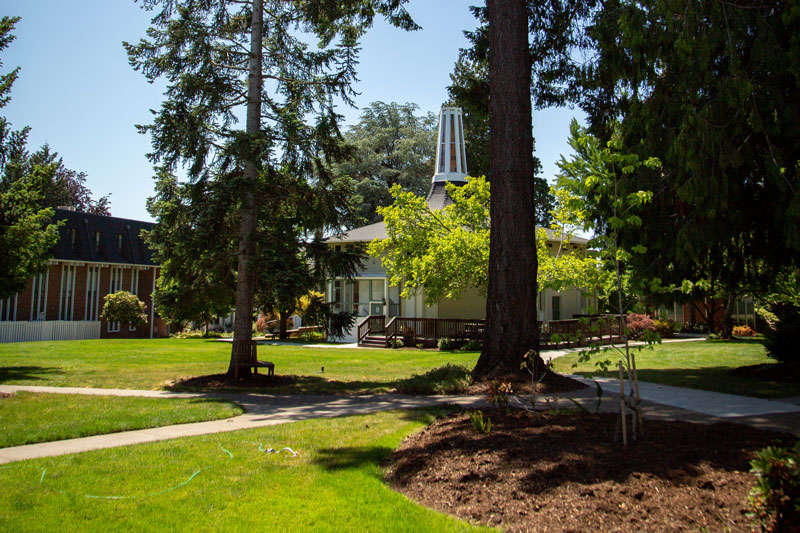 Portland is one of the most unchurched cities in the U.S., with many Portlanders now considered religious "nones." Within this post-Christian context, students are trained at our Portland campus to do gospel-centered ministry in a culture deeply suspicious of religion.
Western Seminary's historic campus sits on a five-acre site in Southeast Portland, four miles from downtown. It is nestled on the slope of Mt. Tabor and overlooks the lively and artistic Hawthorne District. The property was purchased by Western in 1944 and hosts our main academic facilities, the President's Office, Johnson Chapel, Cline-Tunnell Library, A New Day Counseling Center, and our Global online programs.
San Jose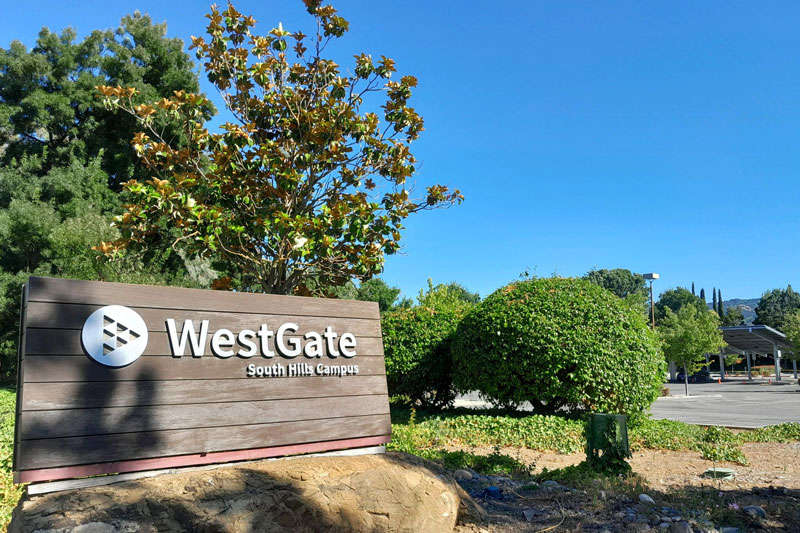 For nearly four decades, Western Seminary has been equipping ministry leaders and counselors in Northern California and the Bay Area. Western established its San Jose teaching site in 1985 at Calvary Church Los Gatos. In 2023, the site was relocated to Westgate Church South Hills Campus in San Jose. It currently hosts in-person classes for our Bay Area cohorts and our California counseling program.
The San Jose site is also the home of the ReGeneration Project, a ministry of Western which exists to encourage church leaders and new generations, equipping them with ways to respond to the difficult questions being asked today about theology and the Bible.
Cohort Sites
Our mission is to work "with and for the church" to train men and women for ministry roles. In alignment with this mission, we have partnered with several churches around the nation to offer cohorts at their sites. Cohorts allow a small group of students, often fellow ministry leaders, to journey through their program together from start to finish. Cohorts are currently running in Portland, San Jose, Boise, Costa Mesa, and Tulsa.