Students at the Online Campus
---
Important Dates and Events
---
Resource of the Month!
Biblical Perspectives on the Definition of Male / Female and Marriage

From the New Series "Ministering in Our Equal Marriage Culture"

(Approx. 1 Hour 21 Minutes)

Dr. Todd Miles is Professor of Theology at Western Seminary where he teaches Theology, Hermeneutics, Church History, and Ethics. He also currently serves as an Elder at Hinson Church in Portland, Oregon. Dr. Miles is an double alumnus of Oregon State University, and earned the Master of Divinity from Western Seminary and his Ph.D. from The Southern Baptist Theological Seminary in Louisville, Kentucky. He and his wife Camille have six children and live in the Portland area.
Online Help Resources
On occasion, we all need help. The Online Campus continues to create helpful text and video help resources to make your use of our advanced learning systems easier. Whether you need assistance with Integr@te, the Online Learning Centers or even your regional campus' online classrooms, you will likely find what you need at the following link:
Behind the Curtain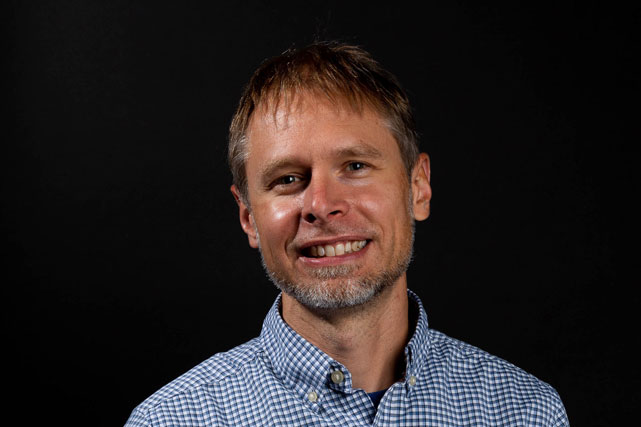 Many of you have inquired as to who is responsible for the new delivery and support systems that are helping to make Western's distance learning program available world-wide. The most accurate answer is that it has been a team effort with everyone in our program contributing to making it a success for our students. When it comes to the actual programming, however, we have systems and web developer Blake Kidney to thank for the raft of new learning and management tools you have available to you.
Program director James Stewart says that "Without Blake we would have a lot of good ideas but no practical way to turn them into reality. Blake not only is able to work with our ideas, but he typically makes them even better than we had imagined."
A Great Giving Opportunity
If you would like to help support the training mission of Western Seminary, you can use this Amazon search link to order your books and other products from Amazon.com. As an Amazon Associate, the Western Seminary system in Oregon and California benefits from each qualifying purchase - and all at no cost to you!