Students at the Online Campus
---
Important Dates and Events
---
Resource of the Month!
Biblical Perspectives on the Definition of Male / Female and Marriage

From the New Series "Ministering in Our Equal Marriage Culture"

(Approx. 1 Hour 21 Minutes)

Dr. Todd Miles is Professor of Theology at Western Seminary where he teaches Theology, Hermeneutics, Church History, and Ethics. He also currently serves as an Elder at Hinson Church in Portland, Oregon. Dr. Miles is an double alumnus of Oregon State University, and earned the Master of Divinity from Western Seminary and his Ph.D. from The Southern Baptist Theological Seminary in Louisville, Kentucky. He and his wife Camille have six children and live in the Portland area.
Online Help Resources
On occasion, we all need help. The Online Campus continues to create helpful text and video help resources to make your use of our advanced learning systems easier. Whether you need assistance with Integr@te, the Online Learning Centers or even your regional campus' online classrooms, you will likely find what you need at the following link:
Behind the Curtain: Meet Keane Collins!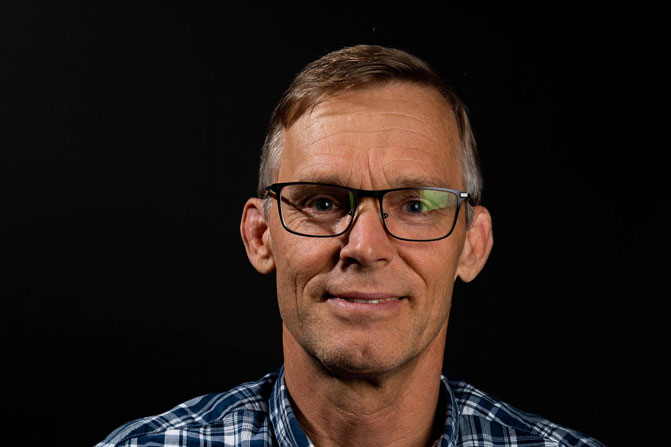 One of the first people new and prospective online students encounter is Keane Collins, Western Seminary's Director of Online Student Services. Over the course of their programs they will come to appreciate deeply Keane's experience and insights as a former student as he guides them through their studies. Still, few really know who Keane is and how he came to serve at Western.
Keane describes himself as a product of both coasts, growing up in Southern California before moving with his family to upstate New York at the age of 10. When it came time for college, his love of the beach culture brought him back to California where he earned his Bachelor of Arts degree in Aquatic Biology from the University of Southern California, Santa Barbara...
A Great Giving Opportunity
If you would like to help support the training mission of Western Seminary, you can use this Amazon search link to order your books and other products from Amazon.com. As an Amazon Associate, the Western Seminary system in Oregon and California benefits from each qualifying purchase - and all at no cost to you!