Stephen Stallard, PhD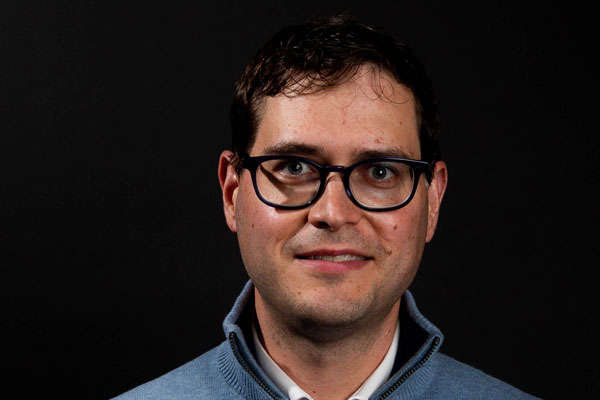 Assistant Professor of Pastoral Ministry
Director, Master of Divinity
Portland Campus, Bueermann Hall

This email address is being protected from spambots. You need JavaScript enabled to view it.
"When the gospel transforms us, it launches us into our mission of bearing witness to the lordship of Christ. I resonate with the gospel centrality of Western Seminary because I'm committed to the urgent task of shaping Christian leaders for the missionary encounter between the gospel and culture — in the Pacific Northwest, and beyond."
Degrees Earned
PhD in Applied Theology (concentration in North American Missiology)
Southeastern Baptist Theological Seminary
Master of Divinity
Baptist Bible Seminary
BA in Religion
Luther Rice University
Current Ministry Involvement
Stephen and his wife are members of Redemption Church PDX, a young church plant in Northeast Portland.
A Defining Moment
"In Bible college I served as the general manager of a fast-food restaurant in Atlanta. There, I supervised a team of two dozen employees from a variety of cultures. While leading that restaurant, and taking a class on the book of Revelation, I came across this beautifully haunting vision: 'You are worthy to take the scroll and to open its seals, because you were slaughtered and you purchased people for God by your blood from every tribe and language and people and nation' (Revelation 5:9). During that class, I realized that heaven would look a lot like the restaurant that I worked at: It would be incredibly diverse. That set the course of my life, pointing me in a multicultural direction, both for my ministry and my research. Now, I work to foster the missionary encounter between the gospel and culture in a racialized society."
Curriculum Vitae (CV)
Access Stephen Stallard's work and ministry experience, as well as his history in publication: