Benevolence Fund Available to Students Impacted by Wildfires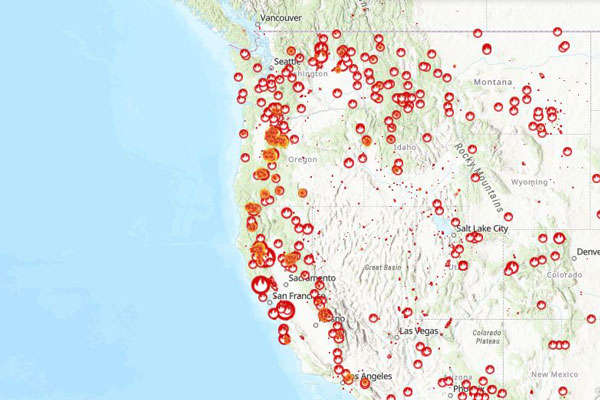 In response to the devastating wildfires affecting our communities throughout the West Coast, Western Seminary wants to make all students aware of our Benevolence Fund. This fund was established to help students with unexpected financial hardships in times such as these.
Because of the unprecedented emergencies, we have streamlined the process for requesting support. If you are a student experiencing financial hardship as a result of these events, we encourage you to apply for aid via our online form. (Please note you will need to log in with your Western Seminary credentials to access the form.)
Fire Safety Resources
We encourage all of our community to stay up to date on the most recent fire safety precautions. Here are a few helpful resources to stay up to date on the latest fire safety information.
Air Now: Enter your zip code to get updated air quality data.
Cal Fire Ready for Wildfire: Get helpful information on how to prepare for and what to do in response to wildfire. You can also sign up to receive text messages with information about wildfires near you.
Oregon Wildfire Resources: This hub important updates and helpful information for the State of Oregon to keep you and your family safe.
The American Red Cross: The American Red Cross provides helpful information to help you and your family create an emergency plan in three simple steps.
Text Message Alerts: Text 888777 with your zip code to receive local community alerts directly to your phone.
Western Seminary staff and faculty continue to pray for the well-being and safety of all our students, staff, and faculty who are affected by the fires.