Daniel K. Eng Joins Faculty as Assistant Professor of New Testament Language and Literature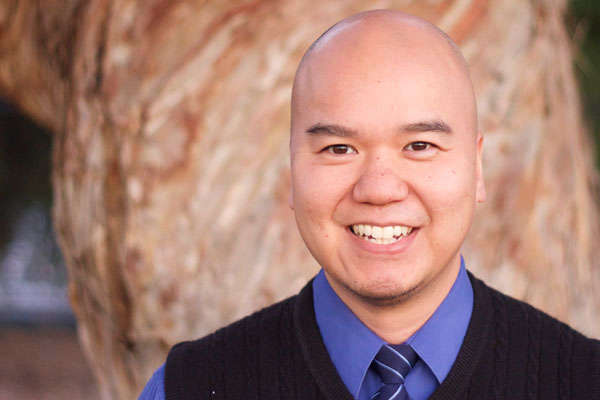 After conducting a vigorous national search process, Western Seminary is delighted to welcome Daniel K. Eng as its new assistant professor of New Testament language and literature.
"Daniel's ministry experience, passion for the church, and educational qualifications distinguished him as the perfect choice for this crucial position," said Chuck Conniry, provost and VP of academic affairs. "He will make a positive impact on our students and advance the mission of Western Seminary."
Eng brings well over a decade of ministry experience to his role at Western, including service as a pastoral intern at Evergreen Baptist Church of San Gabriel Valley, where he pioneered and oversaw six different ministries making up the church's hospitality system. As youth pastor of Austin Chinese Church, he developed a seven-year curriculum in biblical literacy and ministry skills, trained interns in leadership and preaching, mentored a team of adult volunteers and staff, and preached and taught at various services throughout the church.
Eng completed his Bachelor of Arts in Communication Studies from Boston College (2001), as well as Master of Divinity (2009), Master of Theology (2010), and Doctor of Ministry (2015) degrees from Talbot School of Theology. He is a PhD (Candidate) in Theology and Religious Studies at the University of Cambridge, where his dissertation is titled, "Divine Approval in the Epistle of James."
With a burden to serve the church, Eng is committed to training church leaders how to handle the Scriptures well.
"I'm thrilled to be joining an outstanding faculty team and getting to know great students and staff. Western Seminary is an ideal setting for me to equip and encourage others."