DMin Program Offering New Cohorts for Fall 2022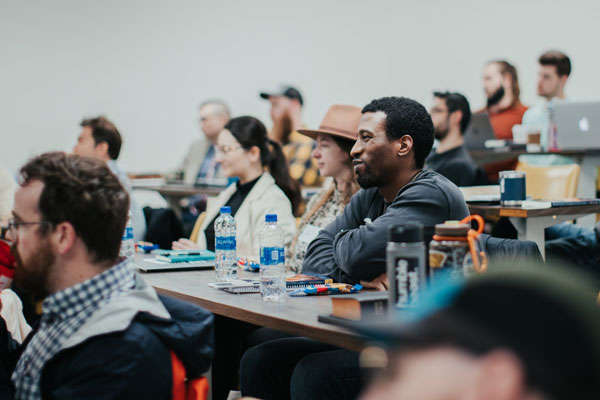 Western Seminary's Doctor of Ministry program is accepting applications for two cohorts this fall: Theology in Ministry and Biblical Languages in Ministry.
The cohort model provides schedule flexibility while fostering encouragement between ministry colleagues. Learn from well-known pastors and scholars like Todd Wilson, Gavin Ortlund, Dane Ortlund, Scott Manetsch and Mark Strauss, as well as from many of Western's own faculty.
"Our program is for pastors and ministry leaders that are leading the way in serving Christ in a post-Christian culture," says program director Steve Mathewson, DMin. 
Application deadlines are July 15 (Biblical Languages) and Nov. 15 (Theology in Ministry).