All Campus Courses Will Be Offered Remotely this Fall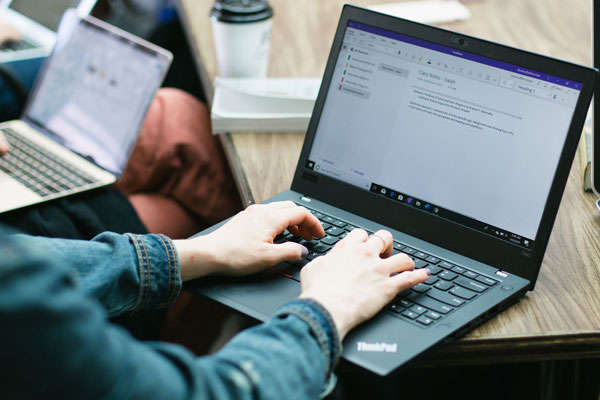 To best serve and care for our students in the midst of the continuing COVID-19 crisis, Western Seminary will continue to offer all on-campus courses remotely in the fall for Portland, Sacramento, and San Jose campuses. A select few Portland-campus courses will be made available as Flex courses, which allow some students to meet on campus while the others join through video conference.
Throughout our assessment of plans for the fall, Western's leadership has been guided by the following three operating principles:
Ensure the health, wellbeing, and safety of our students, faculty, and staff.
Provide a way to keep students on track to complete their degree program in a timely fashion.
Ensure we are providing the most robust pedagogical experience possible for students.
Registration for all campuses is open from July 1–31. Class schedules for Fall 2020 are now available.