Western Mourns the Tragic Loss of Former Faculty Member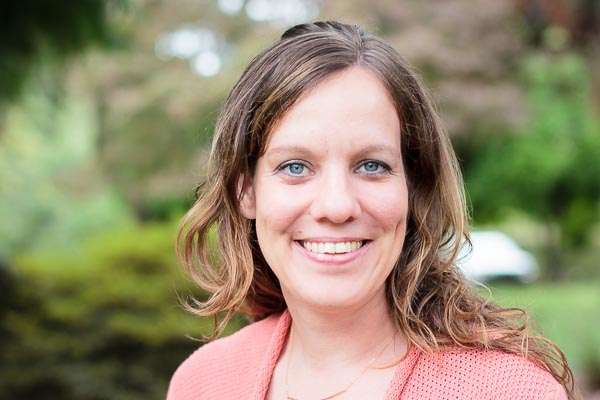 From Western Seminary's President:
"We are shocked and saddened by the news of Dr. Laurie Bloomquist's tragic death on Saturday, May 1, 2021. Laurie was a much-loved member of the Western Seminary family.
Laurie was an alum of Western Seminary, completing her MA in Counseling in 2009. She then completed her PhD in Counselor Education and Supervision from Oregon State University in 2016. Laurie taught at Western Seminary from 2010 to 2019 and had a powerful impact on students and colleagues alike.
Laurie had extensive experience in clinical mental health treatment of children and adolescents (both inpatient and outpatient), which was her focus both in clinical practice and in her teaching and supervision. During her time at Western, Laurie was instrumental in the continued development and oversight of an elective emphasis in Child and Youth Counseling. She was also the recipient of the Association for Child and Adolescent Counseling's 2019 Clinical Mental Health Counselor Advocate Award. When the committee bestowed the award, it said, "the committee was thoroughly impressed with both the advocacy and the service she provides to her students, the counseling profession, and the children and adolescents she interacts with."
Laurie is survived by her mother, sister Amy, brother Jeff, and two brothers-in-law Bobby and Dan. Her sister, Lisa Holland, also died at the scene and Lisa's baby Milo died at the hospital the next day.
Laurie's passing is also a great loss to the Western Seminary community. Let us pray for one another as we grieve the loss of this colleague and friend."
Chuck Conniry, PhD
President