Mask Policy Updated for Portland Campus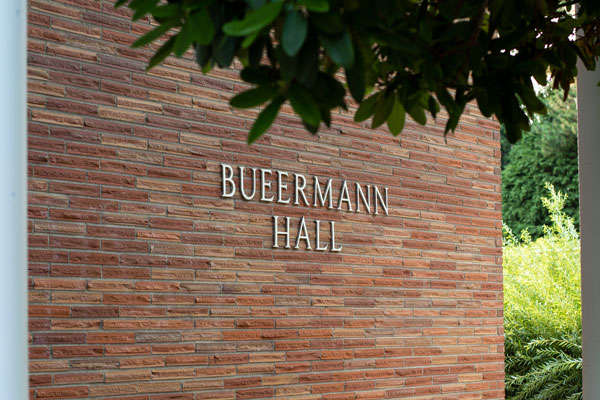 In response to the state of Oregon lifting most pandemic-related health and safety requirements, Western Seminary's Portland Campus has updated its policy on social distancing and mask mandates. As of June 30, any individual who is fully vaccinated (2 weeks after receiving their final COVID-19 shot) will no longer be required to wear a mask while on campus.
For those who are not vaccinated, please continue to wear masks and be mindful of the physical distance while indoors and in group settings.
We will continue to monitor the CDC guidelines and all applicable next steps as we get ready for the fall semester.