Trinity Church of Portland Releasing Video Series on Race and Reconciliation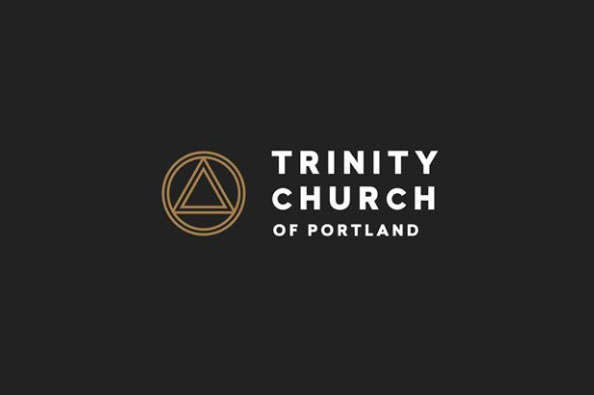 Trinity Church of Portland and Hinson Baptist Church recently partnered together to release a video series on race and reconciliation. The conversation features Ryan Lister, PhD, associate professor of theology at Western Seminary, and Thomas Terry, lead pastor at Trinity Church, along with Michael Lawrence and Vergil Brown of Hinson Baptist Church.
This six-part video conversation centers on how the church should think about race and injustice, and specifically how it relates to sin, unity, good works, and the hope of the gospel.
They are releasing one video conversation per day June 11–15.