Faculty Members Retire After Decades of Faithful Service
Aug. 9, 2023
The end of the summer semester coincides with the retirement of two longtime faculty members at Western Seminary: Gary Tuck, PhD and Norm Thiesen, PhD. These professors have faithfully taught and mentored Western students in and outside the classroom for a combined five decades.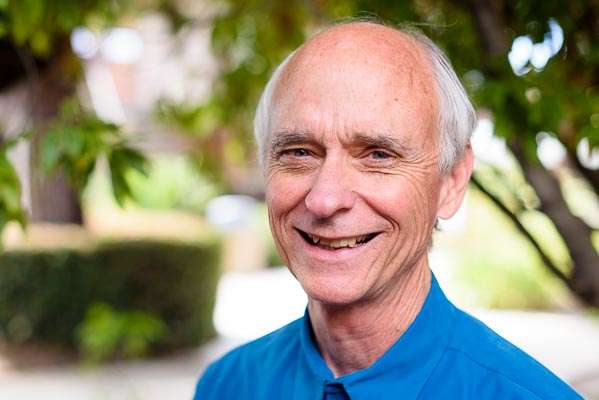 Tuck began teaching at Western's San Jose site as an adjunct professor in 1988. Not long after completing his PhD in Bible Exposition at Dallas Theological Seminary, he joined Western's faculty as Professor of Biblical Studies in 1994. In the following three decades, he taught the Bible to numerous pastors and ministry leaders in Northern California.
Tuck's teaching is marked by an unwavering commitment to the centrality of Christ in all of Scripture. In particular, he spent many years studying the book of Revelation, culminating in his commentary, Jesus Shall Reign: A Guide to the Book of Revelation, in 2021.
"Whether you know Gary Tuck as a friend, mentor, colleague, or family member, one key fact is consistently obvious: Gary loves Jesus...and he has spent his life seeking to serve Him faithfully," said Western President Chuck Conniry, PhD.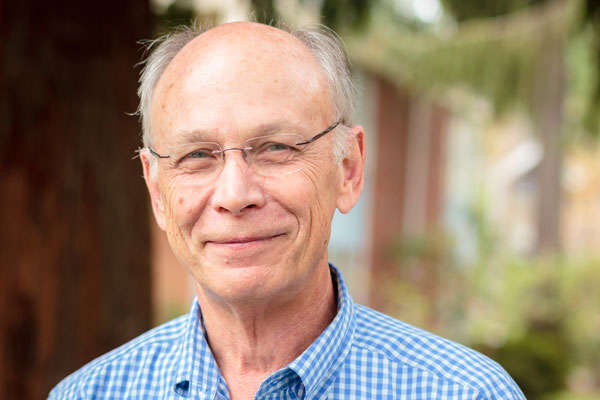 Norm Thiesen earned his PhD from Rosemead School of Psychology and first joined the faculty at Western in 1986 as an assistant professor of counseling and director of the counseling ministries program. He left Western in 1989 and went on to serve in several faculty and administrative roles at other organizations, but eventually returned for good as Professor of Counseling in 2004.
In addition to his work as a professor, Thiesen is a licensed psychologist and has practiced in various counseling centers and churches around the nation, currently with Western's A New Day Counseling Center. He also spent many years in pastoral roles, including senior pastor of two churches in California. Most recently, he served as a pastoral elder at Trinity Church in Portland from 2010 to 2021.
"Norm Thiesen is a seasoned teacher and practitioner with a pastor's heart," said Conniry. "In my career, I have run across only a handful of people who so consistently integrate best-counseling practices with robust faith in Jesus Christ."
Both of these faithful men are leaving behind a legacy of gospel-centered transformation in the lives of students.