Richard Blaylock Joins Faculty as Assistant Professor of Biblical Studies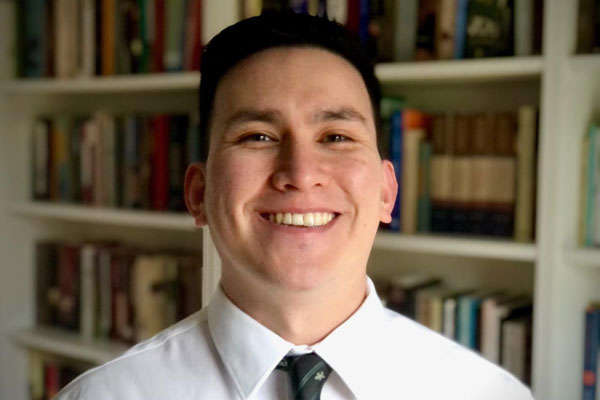 Western Seminary welcomes Richard Blaylock, PhD, to its faculty as assistant professor of biblical studies: New Testament emphasis. 
"Richard was an outstanding candidate from the outset," said Josh Mathews, PhD, vice president of academic affairs and dean of faculty. "We are praising God for His provision of an excellent addition to our Western faculty and seminary community."
Blaylock earned his PhD in Biblical Theology from Southern Baptist Theological Seminary. He brings both teaching and ministry experience to his role at Western, including three years as pastor at Victory Christian Fellowship in the Philippines.
"I count it an absolute privilege to be part of Western's faculty," says Blaylock. "Those trained at Western have made an impact on the mission field, in the academy, and in churches across the country and the globe. I pray that through God's blessing, Western might remain a catalyst for spiritual transformation for generations to come. "
This summer, Blaylock will be teaching BL502: Interpreting the Old Testament III: The Prophets at our Portland campus.