Stephen Stallard Joins Faculty as Assistant Professor of Pastoral Ministry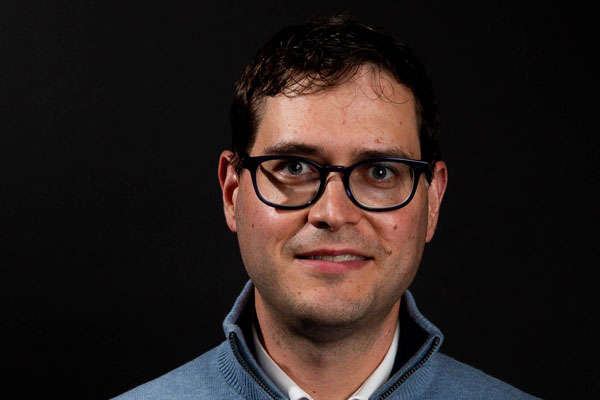 Western Seminary is pleased to announce that Stephen Stallard, PhD, has joined its core faculty team as assistant professor of pastoral ministry. Stallard brings with him more than a decade of ministry experience and a passion for church planting and missiology.
"After a thorough search process, Stephen rose to the surface as the top candidate," said Josh Mathews, PhD, vice president of academic affairs and dean of faculty. "We praise God for providing such an excellent addition to our Western faculty."
Stallard completed a PhD in applied theology at Southeastern Baptist Theological Seminary, with a concentration in North American missiology. He also taught at Beeson Divinity School's Cross-Cultural Ministry Practicum. He has published numerous articles on church planting, missiology, and urban ministry, and recently published the book You Can't Quarantine Hope: One New Yorker's Coronavirus Diary.
For the past eight years, Stallard served as a pastor at Mosaic Baptist Church, an ethnically diverse church in Brooklyn, New York, that he helped plant in 2013. He is excited to bring his ministry experience and missiological passions into his new role of equipping Western students for gospel-centered transformation.
"I'm honored to join the faculty of Western Seminary," says Stallard. "I'm excited about the opportunity to shape Christian leaders for the missionary encounter between the gospel and culture — in the Pacific Northwest, and beyond."
Stallard will be teaching two courses this fall at Western's Portland Campus: ML501 - Theology and Practice of Gospel-Centered Ministry and ML507 - Pastoral Apologetics: Gospel Responses to Contemporary Challenges.