Western Seminary Mourns the Loss of Faculty Member Steve Korch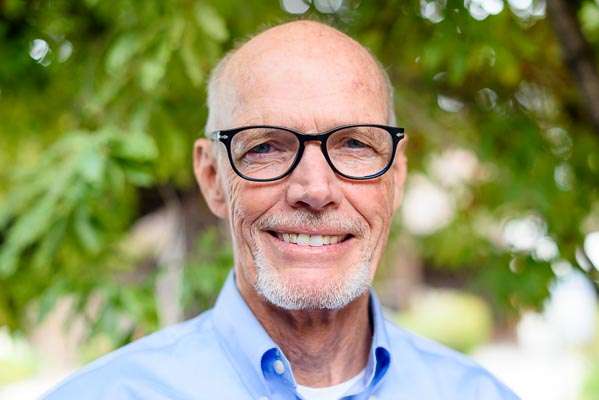 Western Seminary is saddened by the sudden loss of faculty member Steve Korch, who died on Jan. 17 due to complications from a recent stroke. Korch is survived by Ruth, his wife of 48 years; his three children Jessica, Travers, and Holly; and seven grandchildren. He was 70.
"Our hearts go out in sympathy to his wife Ruthie and the rest of their family, all of whom he greatly loved," said Western President Randy Roberts. "He will be greatly missed by colleagues and students alike."
Korch served faithfully at Western for many years in a variety of roles, most recently as the director of pastoral training at the San Jose Campus. He first came to Western as a student, earning his Master of Divinity in 1978 and later his Doctor of Ministry in 2011. He joined Western as an adjunct faculty member in 1999, and later served as the executive dean in San Jose.
In 2011, he joined the faculty as associate professor of pastoral ministry. He taught many courses over the years on the topics of spiritual formation and pastoral theology.
In addition to his career at Western, Korch dedicated 20 years of his life to pastoral ministry in a variety of church settings. He also wrote a number of books, including his most recent publication Hope as a Way of Life (Red Kite Publishers, 2018). He was currently working on a book that unpacked Aaron's blessing in Numbers 6.
Korch's life was a testament to many of the power of gospel-centered transformation.
"I especially admired his passion to serve others, his resilience in the midst of various challenges, and his testimony regarding the transformational power of the biblical gospel," said Roberts.
A memorial page has been set up with more information about ways to honor Steve and his family.