Theophilus Cohort Open to New Students this Fall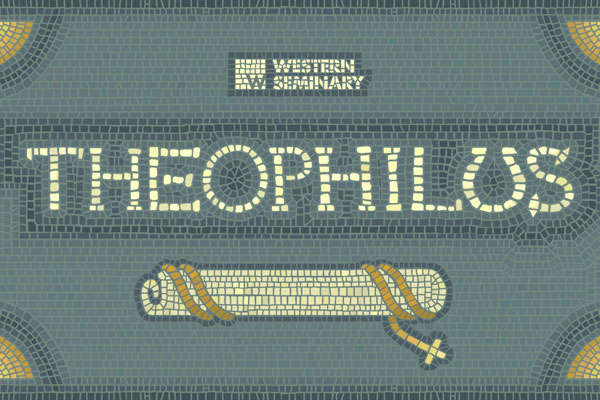 Both new and prospective students are invited to join the Theophilus Cohort, a discussion-based learning option that allows students to complete 24 credits in two years by attending just one meeting per month. The cohort is open to a new group of students at Western Seminary's Portland campus this Fall.
Theophilus is a cohort that offers flexible, face-to-face ministry training in a condensed discussion-based format. The 24 credits of courses you complete apply to the Master of Divinity, MA (Biblical and Theological Studies), MA in Ministry and Leadership, or MA in Global Leadership degrees.