San Jose Site Relocating to Westgate Church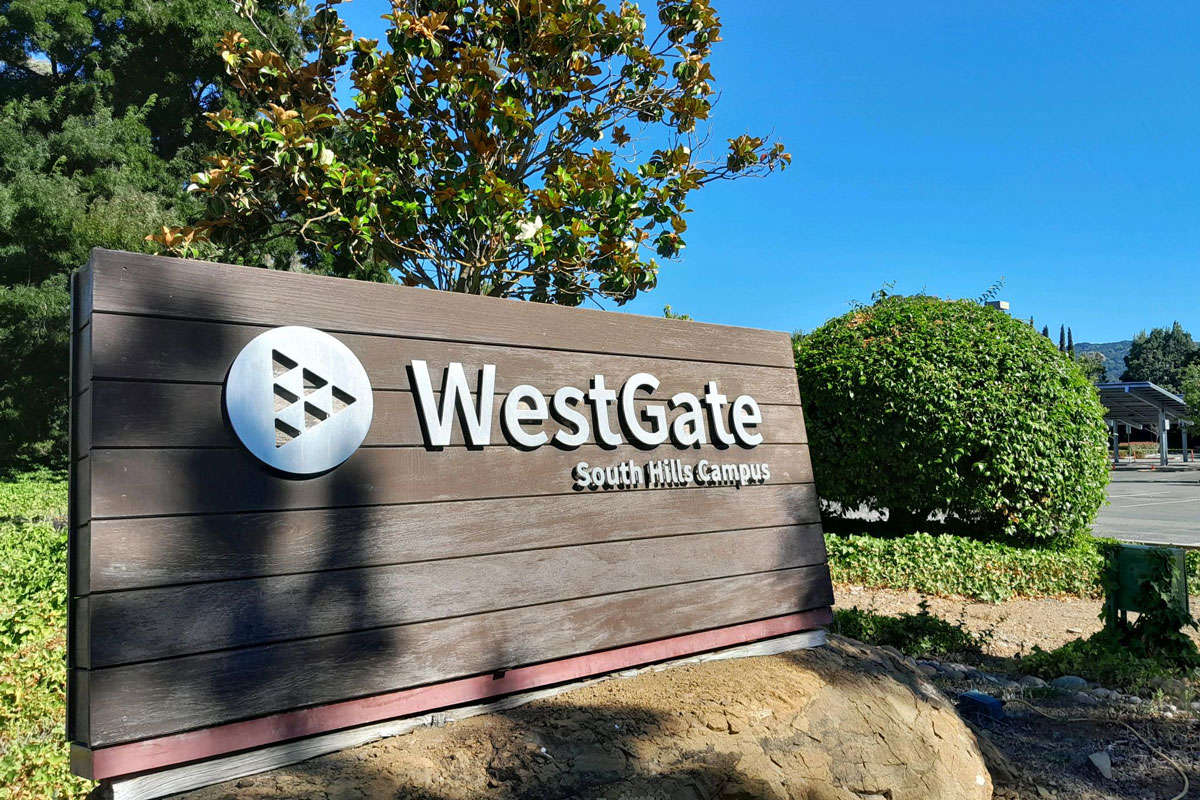 July 3, 2023
Western Seminary's San Jose site will be relocating from Christ Community Church in Milpitas to Westgate Church South Hills Campus this fall. Counseling and Bay Area Cohort classes will begin meeting at the new location in September. 
This new partnership with Westgate Church allows Western to continue providing much-needed theological training to ministry leaders in the Bay Area.
"Western wants to connect with more church leaders in our region," said Dan Kimball, Vice President of Church Mission and Strategy at Western. "It is wonderful that such an influential church in the South Bay is allowing us to use their space."
Kimball has a vision to see more Bay Area leaders trained for gospel-centered ministry. He recently launched a theology network for area church leaders and continues to organize events and forums through ReGeneration Project. He is grateful that churches like Westgate want to partner with Western.
Jay Kim, lead pastor at Westgate, is excited to see his church joining with Western in providing theological training in the area. 
"I'm so grateful that Western Seminary isn't a detached academic institution but a partner and champion of the local church. We are glad that our church can be part of seeing new generations trained for the mission we are on."