Beth Peterson, PhD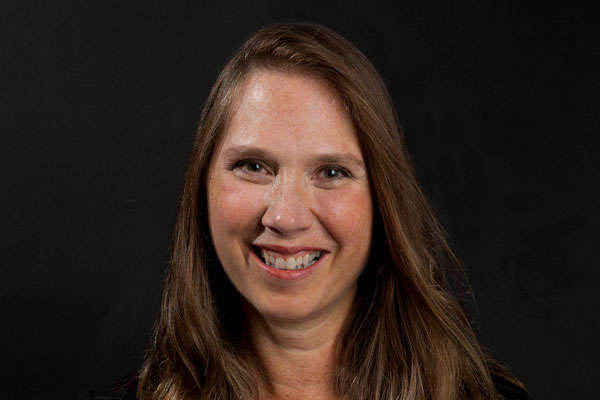 Assistant Professor of Counseling
CACREP Liaison
This email address is being protected from spambots. You need JavaScript enabled to view it.
"Nothing is more transforming than the gospel of Christ, and I am thrilled to be at Western Seminary, helping to fulfill the mission of the school as an assistant professor in counseling! As a Christian counselor, my work involves coming alongside clients in a nonjudgmental, authentic, and professional manner to help them reach their goals. In so doing, I partner with God, watching His faithfulness to address brokenness, hurts, and mental health challenges that can be barriers to my clients' ability to connect with God and others. Sitting with clients who hold opposing values and opinions and working in a way that is honoring to the gospel while following the ethics of the field is a challenge for Christian counselors in these present times. I am excited to pass along perspectives and tools to the future generations of Christian counselors so they can effectively do just that."
Degrees Earned
PhD in Counselor Education and Supervision
Regent University
MA in Counseling
Regent University
BS in Sociology/Criminal Justice
Central Michigan University
Current Ministry Involvement
My husband and I are members of Grace Bible Church in Ann Arbor, Mich. We lead a small group at our house.
A Defining Moment
"At a church camp when I was 15, I made a commitment to the Lord that my future career would not only be a source of income, but also a ministry, impacting lives for the gospel of Christ. Little did I know at the time that this would lead me on a journey to becoming a counselor, counselor supervisor, and counselor educator. "
Curriculum Vitae (CV)
Access Beth Peterson's clinical and professional experience: