Gerry Breshears, PhD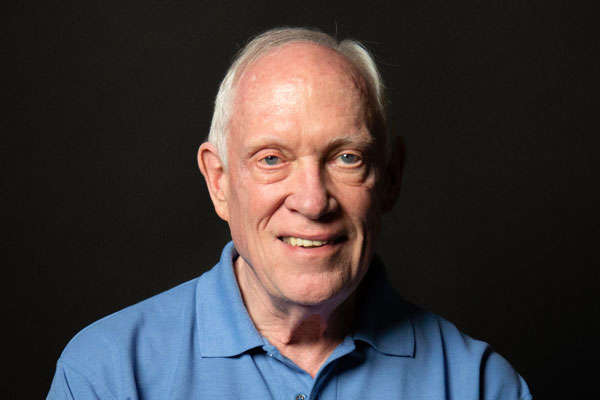 Professor of Theology
Portland Campus, Bueermann Hall, 314
503.517.1870

This email address is being protected from spambots. You need JavaScript enabled to view it.
"The gospel brings freedom from guilt, shame, fear, defilement before God. Its transforming power means that our deepest desires are godly though the sinful desires of the flesh remain as an alien presence dragging us away from living out our true family identity as children of God."
Degrees Earned
PhD in Systematic Theology
Fuller Theological Seminary
Master of Divinity
Denver Seminary
Bachelor of Science in Mathematics and Education
University of New Mexico 
Current Ministry Involvement
Elder and Preaching Team Member
Grace Community Church / Gresham, OR 
A Defining Moment
"After graduation from university I began to pursue my goal of being a math prof to bring the reality of Jesus onto the university campus. Beginning with a conversation with Don Boesel about Faith Academy in Manila, God called Sherry and me, against all common sense, to resign my draft exempt public school position and take our two month old son to the Philippines to teach math at Faith. It was an Abrahamic journey of faith and newness into the unknown. My nine month commitment turned into three years and my direction turned from math to Bible and theology. My new intent was to be a Bible College teacher and missionary church planter that led to M.Div. and Ph.D. studies to return to the Philippines. Our trust that God could speak to me and supply for what He calls us to was founded solidly." 
Selected Publications
A Gracious Theology, with Chris Nye — forthcoming
Doctrine - Tenth Anniversary Edition, with Mark Driscoll — forthcoming
Death by Love — Crossway, 2008
Gerry Breshears Curriculum Vitae (CV)
Access Dr. Breshears' work and ministry experience, as well as his history in publication: