J. Carl Laney, ThD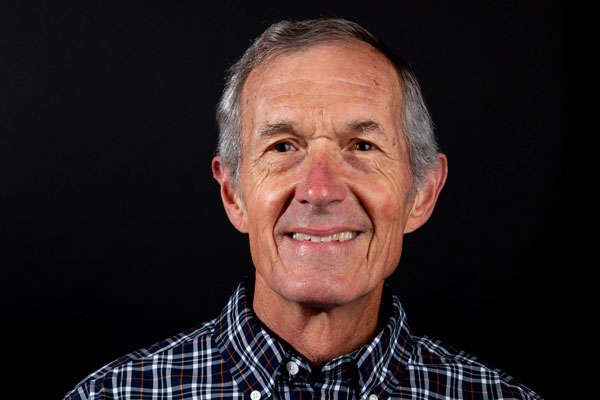 Professor Emeritus
Portland Campus, Bueermann Hall

This email address is being protected from spambots. You need JavaScript enabled to view it.
"The Bible is Gospel (Good News) centered. God's plan for the ages which can be traced from Genesis to Revelation is that He is committed to removing the curse from His creation and restoring blessing. This good news points to and is ultimately realized in the person and work of the promised Messiah, Jesus. This is the Gospel I teach in the seminary classroom."
Degrees Earned
ThD
Dallas Theological Seminary
ThM. and MDiv
Western Seminary
Bachelor of Science
University of Oregon
A Defining Moment
"A key turning point in my life took place during my life when I spent a summer between my junior and senior years in high school working in a plywood plant in Kalispell, Montana. I worked the swing shift from 4 PM to 12 AM and then bicycled back to the boarding house where I was living for the summer. I had a good part of the day to myself before going to work and I spent much of that time reading religious literature. I was dating a Catholic girl at the time and she was very devout in her faith. I visited with the priest at the church and told him I was interested in becoming a Catholic. He wisely advised me to wait until I got into college to make this important decision. It was later at the University of Oregon that I met some Christian students who were part of Campus Crusade for Christ. It was there that I committed myself to following Jesus."