J. Carl Laney, Th.D.
Professor of Biblical Literature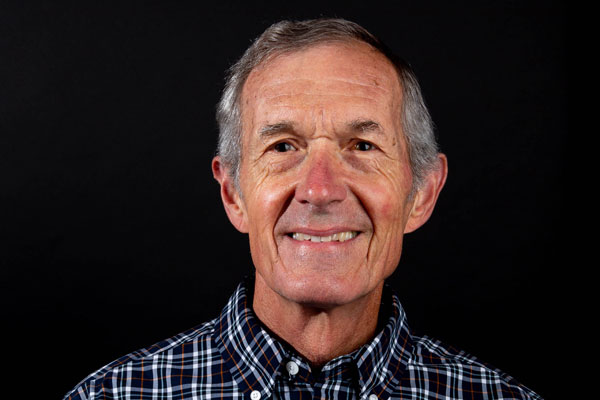 "My goal in the classroom is to make the message of the Bible a personal reality in the lives of my students…. I love my subject (the Bible) and find great satisfaction in arousing this same love among my students. Discipleship is companionship in preparation for leadership. There is no biblical discipleship without companionship."
Th.D., Dallas Theological Seminary (post-doctorate research and excavation in Israel)
Institute of Holy Land Studies, Jerusalem
M.Div., Th.M., Western Seminary
B.S., University of Oregon
Contact Information
| | |
| --- | --- |
| LOCATION: | Portland Campus, Bueerman Hall, 3rd Floor |
| PHONE: | 503.517.1872 |
| EMAIL: | This email address is being protected from spambots. You need JavaScript enabled to view it. |
| WEBSITE: | www.carllaney.com |
Further Information
Carl is married to his Wonderful wife (Nancy), and has four accomplished adult children and six amazing grandchildren. He Served as Interim pastor at a dozen different churches (1978-2013) and is an Elder at Gateway Church (Portland). His hobbies include backpacking, hiking, bicycling, gardening, and restoring WWII Military Jeeps. His favorite verse is "For had set his heart to seek the Torah of Yahweh, and to practice it, and to teach His statues and ordinances in Israel" (Ezra 7:10), and if he had to choose one book of the Bible, he'd choose Psalms.
Lands of the Bible Study Tours
Teaches for Western Seminary's Israel Study Program
Recent Published Work
"Essential Bible Background: What you need to know before you read the Bible" (Available on Amazon)
"Loving Your Enemy: A Biblical Alternative to Revenge" (Ministry: International Journal for Pastors, July 2011)