Jan Verbruggen, Ph.D.
Professor of Old Testament Language and Literature
Coordinator for Israel Study Programs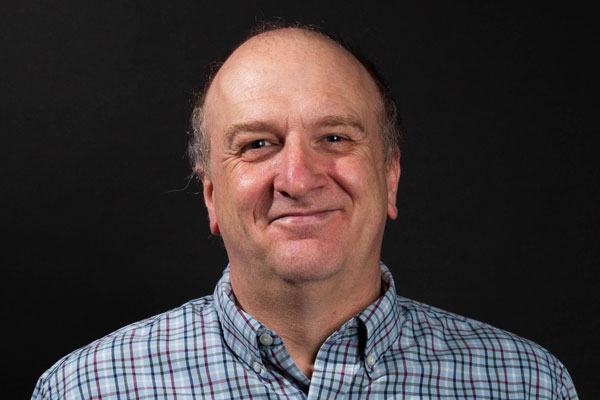 "I enjoy teaching students Hebrew. They come in without a clue what this language is all about, but they leave confident in being able to translate and exegete the text."
Ph.D., Johns Hopkins University
M.A. Trinity Evangelical Divinity School
B.A., Northeastern Bible College
Contact Information
LOCATION:
Portland Campus, Bueerman Hall, 3rd Floor
PHONE:

503.517.1871

503.517.1871

EMAIL:

This email address is being protected from spambots. You need JavaScript enabled to view it.
Further Ministry Experience
Jan Verbruggen has been at Western Seminary for over 10 years. He originally came from Belgium, where he taught for 6 years at the Evangelische Theologische Faculteit, Heverlee and ministered as a pastor for 3 years. He has published a number of articles in Dutch at various magazines and journals in the Netherlands and Belgium. He also taught at Chesapeake Theological Seminary and at the Sri Lanka Bible College. He has further published in the Journal of the Evangelical Society, dictionaries, and a number of Festschrifts. He has participated in various computer projects that help analyze the Bible or facilitate the learning of biblical Hebrew. Jan Verbruggen serves as an elder at Hinson Memorial Baptist Church, Portland Oregon.
Recent Published Work
Deuteronomium (commentary on Deuteronomy in Dutch), Groen, Heerenveen, 2008
Recent Audio Resources