Jon Raibley, EdD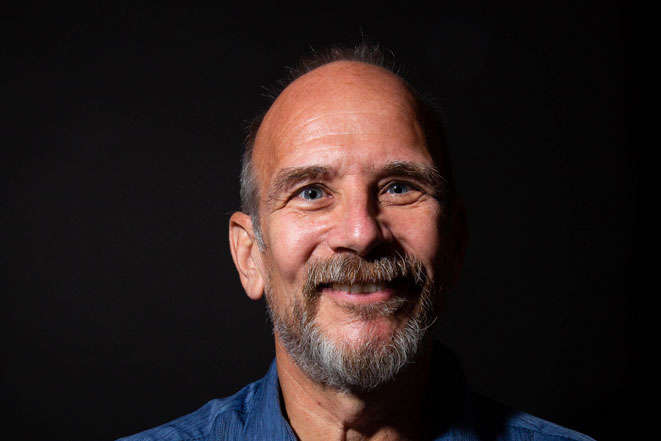 Associate Director of Global Learning
Assistant Professor, Educational Ministry
Portland Campus, Milliken Hall
503.517.1899

This email address is being protected from spambots. You need JavaScript enabled to view it.
"I'm intrigued by the connections that God gives us with other people, and the power that our interactions with those people has for motivating (or demotivating) spiritual transformation. Paul tells us in Ephesians 4:29, 'Let no corrupting talk come out of your mouths, but only such as is good for building up, as fits the occasion, that it may give grace to those who hear.' Our conversations with people can be a conduit of God's grace to them and help them grow into the image of Christ. It's a good reminder to be intentional about the way that we interact with others."
Degrees Earned
EdD in Intercultural Education
Western Seminary
Master of Theology
Western Seminary
Master of Divinity
Western Seminary
BS in Physical Sciences
Oregon State University
Current Ministry Involvement
Youth ministry volunteer
Grace Point Community Church / Tigard, OR 
A Defining Moment
"Between my junior and senior years of college, I spent 11 months helping church planting missionaries in the Philippines. That was a good time of growth, learning how to depend on God, and seeing Him use relationships to facilitate spiritual growth. I came away from that year motivated to help train leaders for effective ministry. The Lord has given me the opportunity to do that here at Western since 1988, and I'm looking forward to more opportunities here in the future!"
Curriculum Vitae (CV)
Access Jon Raibley's work and ministry experience, as well as his history in publication: