Judy Richards, PhD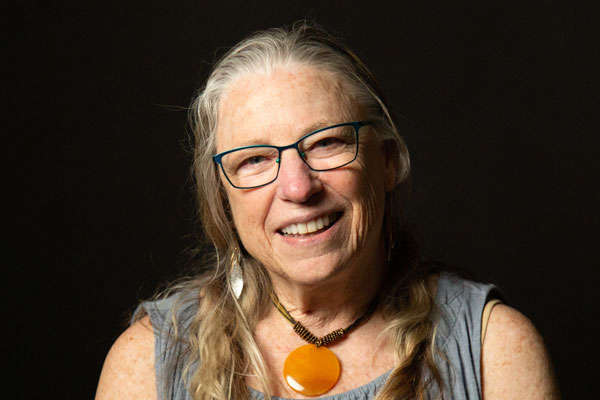 Professor of Counselor Education
San Jose Campus
408.356.6889 ext. 403

This email address is being protected from spambots. You need JavaScript enabled to view it.
"In addition to developing cognitive skills, tools and expertise needed for a professional career, a Gospel-Centered Transformational educational experience values and prioritizes the personal and spiritual development of students. Our willingness to allow the transformation of our hearts and souls make us 'brighter reflectors' of His grace, compassion and mercy."
Degrees Earned
PhD in Counselor Education
Oregon State University
Master of Arts in Education/Counseling
University of San Francisco
Bachelor of Science in Biological Health
Pennsylvania State University  
Current Ministry Involvement
Member
Twin Lakes Church / Santa Cruz, CA 
A Defining Moment
"My initial salvation experience had occurred during my childhood. After four years of attending Penn State University I was bereft of anything that resembled a spiritual walk upon graduation. At 21 years of age, I traveled to Liberia, West Africa as a Peace Corps Volunteer. I believe that "transplanting" myself into an unfamiliar culture combined with being thousands of miles away from the security of home and family, provided a time for reflecting on my identity and re-evaluating my spiritual values. There was a dissonance between what I claimed my values were and my behavior choices. I looked at the stars and it occurred to me that it was possible for my parents to view the same sky as I. The vastness and miracle of God's creation overwhelmed me. I recall purposing in my heart to "walk out" my values in a way that was consistent with my belief. . . and the journey continues." 
Judy Richards' Curriculum Vitae (CV)
Access Dr. Richards' work and ministry experience, as well as her history in publication: