Pali Gill, PhD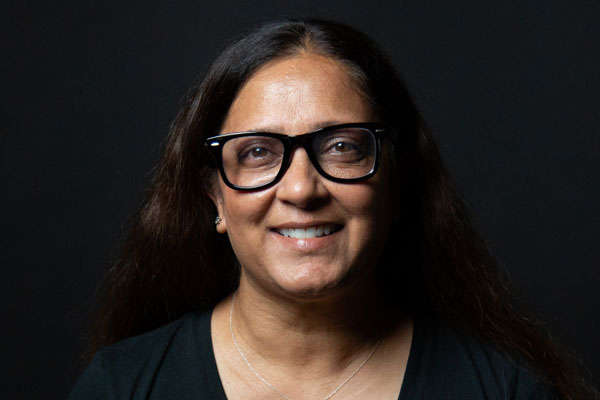 Assistant Professor of Counseling
San Jose Campus
408.356.6889

This email address is being protected from spambots. You need JavaScript enabled to view it.
"The call to serve has led me to teaching students who are also committed to living gospel-centered and transformed lives. I can't possibly imagine not having Christ at the forefront of my life and teaching."
Degrees Earned
Doctor of Philosophy in Counselor Education and Supervision
Oregon State University
Master of Science, Marriage Family Therapy and Child Counseling (MFCC) and School Counseling with a conferred Pupil Personnel Credential
California State University
Bachelor of Arts, Political Science with a minor in Special Education and Bachelor of Science, Occupational Therapy
San Jose State University
Current Ministry Involvement
Sun Grove Church and Creekside Church
A Defining Moment
"I grew up practicing a completely different religion. We rarely missed a Sunday service and my dad was a founder of one of the largest temples in Sacramento. My family went through a difficult time when my dad was diagnosed with cancer and our family lost our finances through a court case. I was devasted on so many levels in my life at the time.  Often, I felt something was missing in my spiritual practices but, more than ever, I was seeking God. In 2011, I went in for an outpatient gallbladder surgery and nearly died on the surgery table.  I had a near-death experience and I discussed the details of my life with God. Soon after recovering, I decided to accept Christ. I even started praying with my dad and reading the Bible to him during his battle with cancer. It was an amazing time and I learned that my dad knew the Bible very well. God is such a good God. I have seen tremendous things in my own life and I can't deny Christ's love and grace over my life."
Pali Gill's Curriculum Vitae (CV)
Access Dr. Gill's work and ministry experience, as well as her history in publication: