Richard M. Blaylock, PhD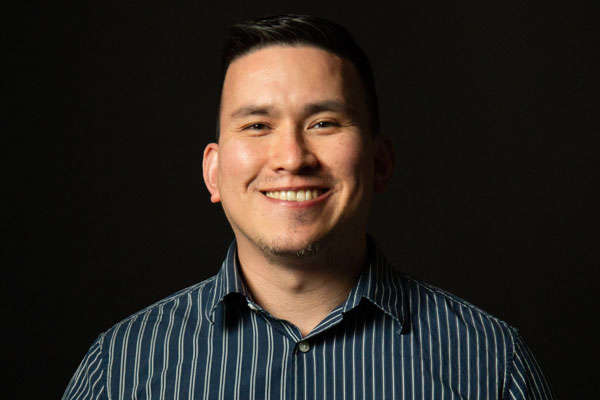 Assistant Professor of Biblical Studies
Portland Campus, Bueermann Hall

This email address is being protected from spambots. You need JavaScript enabled to view it.
"I am excited to labor alongside other faithful men and women so that, by the grace of God, ministers of the gospel might be better equipped to serve Christ's church and to bring the gospel to the nations."
Degrees Earned
PhD in Biblical Theology
The Southern Baptist Theological Seminary
Master of Divinity
The Southern Baptist Theological Seminary
BA in Psychology
The Ateneo de Manila University (Quezon City, Philippines)
A Defining Moment
"Apart from the moment I was brought by God to saving faith, my life has probably been most shaped by my decision to move to Louisville to pursue seminary studies. Had I not made that decision, I would not have met my wife, had our girls, or discovered my desire to serve the Lord in the academy."
Curriculum Vitae (CV)
Access Richard M. Blaylock's work and ministry experience, as well as his history in publication: