Todd Miles, Ph.D.
Professor of Theology
Director, Master of Theology Degree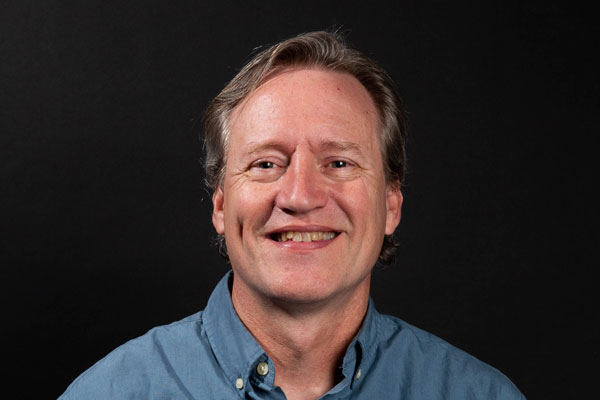 "I want students to be completely committed to the authority of Scripture and its sufficiency, always turning first to the Word of God in every circumstance and situation. I want them to burn with a desire to minister for the glory of Christ."
Contact Information
LOCATION:
Portland Campus, Bueerman Hall, 3rd Floor
PHONE:

503.517.1866

503.517.1866

EMAIL:

This email address is being protected from spambots. You need JavaScript enabled to view it.
Further Ministry Experience
Todd Miles has been a follower of Jesus from a young age. A native of Oregon and resident of Portland, he is married to Camille. They have six children, Natalie, Ethan, Levi, Julius, Vicente, and Marcos. Todd is a Professor of Theology at Western Seminary where he teaches Theology, Hermeneutics, Church History, and Ethics. He currently serves as an Elder at Hinson Church. Prior to working at Western Seminary, he was employed for ten years as a research engineer at Pacific Northwest National Laboratory. Todd is an alumnus of Oregon State University, Western Seminary, and the Southern Baptist Theological Seminary. Todd enjoys "all-things athletic," "all-things Oregon State," and reading military history and biographies.
Recent Published Work
Recent Audio Resources
Additional Resources