Lands of the Bible Study Tours
Coronavirus Update: We have made the difficult decision to postpone our study tours to Turkey and Israel until May of 2021.
Several Western Seminary faculty are expert guides of the meaning and the land of the Bible, thanks to a breadth of experience in archaeology, travel, biblical studies, and cultural understanding. They bring the Bible to life with passion and experience – causing students to understand the foreign lands and people that played center stage in the story of the Gospel. Yet they are convinced that even more vital learning can happen outside the classroom.
Each year, students from any campus may join a handful of these faculty members on an unforgettable study tour of either Israel, Greece, or Turkey. Not only will they earn elective credits toward their seminary degree, but they'll bring a new richness and depth to their understanding of God and his Word. Will you be the next to go?
Israel Study Tour
Usually takes place in May of even-numbered years.
Costs include tuition, travel, lodging and meals.
Israel Study Tour Leader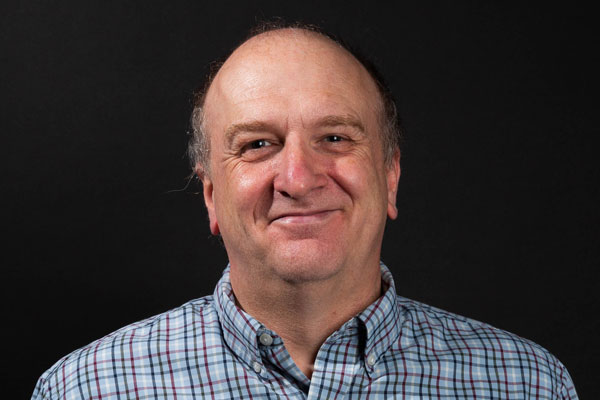 This email address is being protected from spambots. You need JavaScript enabled to view it.
BL 566G – Israel Study Program
A three-week course in the geographical and historical settings of the Bible is offered in conjunction with the Jerusalem University College. The course is taken on Mt. Zion at the Jerusalem University College campus. Guided field trips as well as class lecturers introduce the students to the geographical regions, travel routes, and archaeological remains throughout the land of Israel. Students visit such biblical sites as Jerusalem, Bethlehem, Jericho, Hazor, Megiddo, and Capernaum. Overnight stays in the Negev and by the Sea of Galilee enable students to see how the Land of Israel shaped and influenced history of God's dealings with His covenant people. 4 credits
View a slideshow from the 2018 Israel Study Tour
Turkey Study Tour
Usually takes place during odd-numbered years
Costs include travel, lodging and meals. Tuition costs are paid separately
BL 566 - Turkey Study Tour
An in depth study of early Christianity and its relationship to Hellenistic and Roman culture, as well as to Judaism. Emphasis will be given to general topographical features of Turkey. Sites from ancient historical documents will be identified and examined as to their relation to biblical events, particularly in the New Testament, Acts, and the Pauline epistles. 2 credits.