New Global Students
Global - Student Guide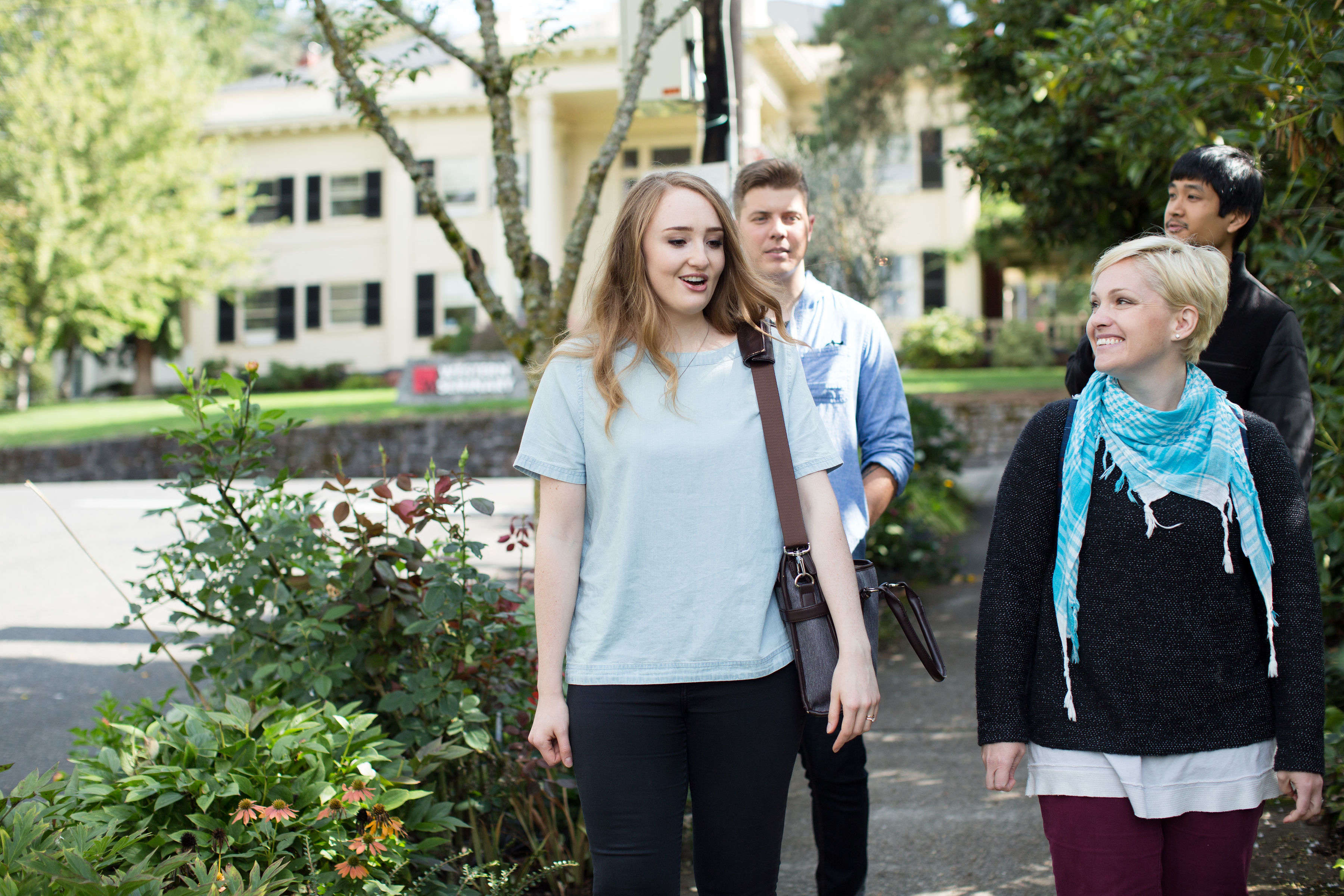 We believe that strong relationships with faculty, staff, and fellow students are essential to help you grow through your seminary experience, even in the context of online learning. There are several avenues by which we seek to provide these relationships through our courses at Global.
Portland/Global - Threshold Courses
To assist your connection to students, staff, and faculty at Western Seminary, every semester we offer four-day events on the Portland campus which include class time, meals together, and optional trips to Portland and our surrounding region. 
We refer to this time as (Threshold), and it is designed to give you focused time together with faculty, staff, and other students, and to cast a vision for the ultimate goal of your degree program—maturity in Christ and preparation for gospel-centered ministry.  Learn more about your opportunities at our Global website (at the menu bar on the right) or by speaking with your academic advisor.
What are Global "Online LIVE", "Standard", and "Cohorts" Classes?
(The "Online LIVE" course design features weekly Zoom calls)
(The "Standard" course design is predominantly but not exclusively asynchronous)
(The "Cohort" design has students working through their program in groups)
Accessing Your Classes
Digital Learning Center (DLC): Access to a website specifically for each course you register for, where you will find your syllabus, a detailed list of activities to complete the course, and links to check off tasks, submit assignments, and engage in discussion forums; these sites open 10 days before the semester starts
Videos: If your course has videos you will access them on the Digital Learning Center (DLC)
Threshold Classes
Once you have taken 1-6 of our new student "Threshold" courses you may continue on with "Threshold" courses in the Bible or Theology series each semester on the Portland campus.  These are four-day intensives each semester offered in the same week as Threshold courses.  TH 504 "Integrating Ministry and Theology" is a final two-day "Threshold" option planned in the summer of each year before students graduate.
Connect with Us
We look forward to getting to know you! 

If you have not done so already, reach out to your Academic Advisor to discuss the next steps to begin your studies. Contact information for your advisor can be found in your letter of admi

ssion. For answers to questions regarding transfer credit, 

financial aid, and other topics related to your enrollment at Western Seminary

 please visit our help site.