Western Offers New Exegetical Track for Biblical Languages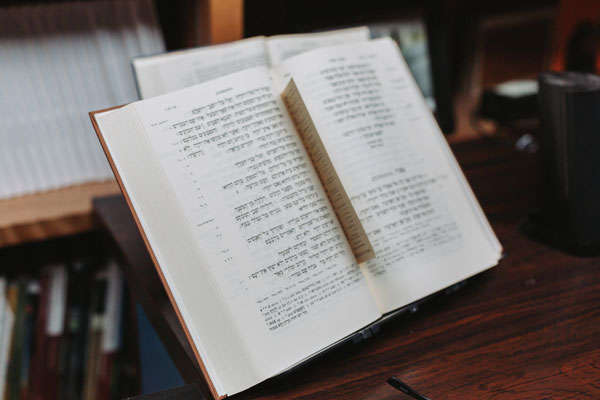 For those master's students seeking to take a deeper dive into the biblical languages, Western Seminary is now offering the Exegetical Track, a new degree option for students earning an MA (Biblical and Theological Studies). 
"We want to ground our students in the Word of God and enable them to access the original text," said Jan Verbruggen, Phd, Professor of Old Testament and Literature. "This degree option is for students who want a good grasp of exegesis."
The Exegetical Track includes 20 credits of Greek and Hebrew courses as part of a 62-credit degree. It is tailored for students who are wanting to preach or may be interested continuing on to an advanced degree (ThM or PhD). 
Learn more about our MA (Biblical and Theological Studies).