Food Trucks in Babylon Releases First Episode of Season 3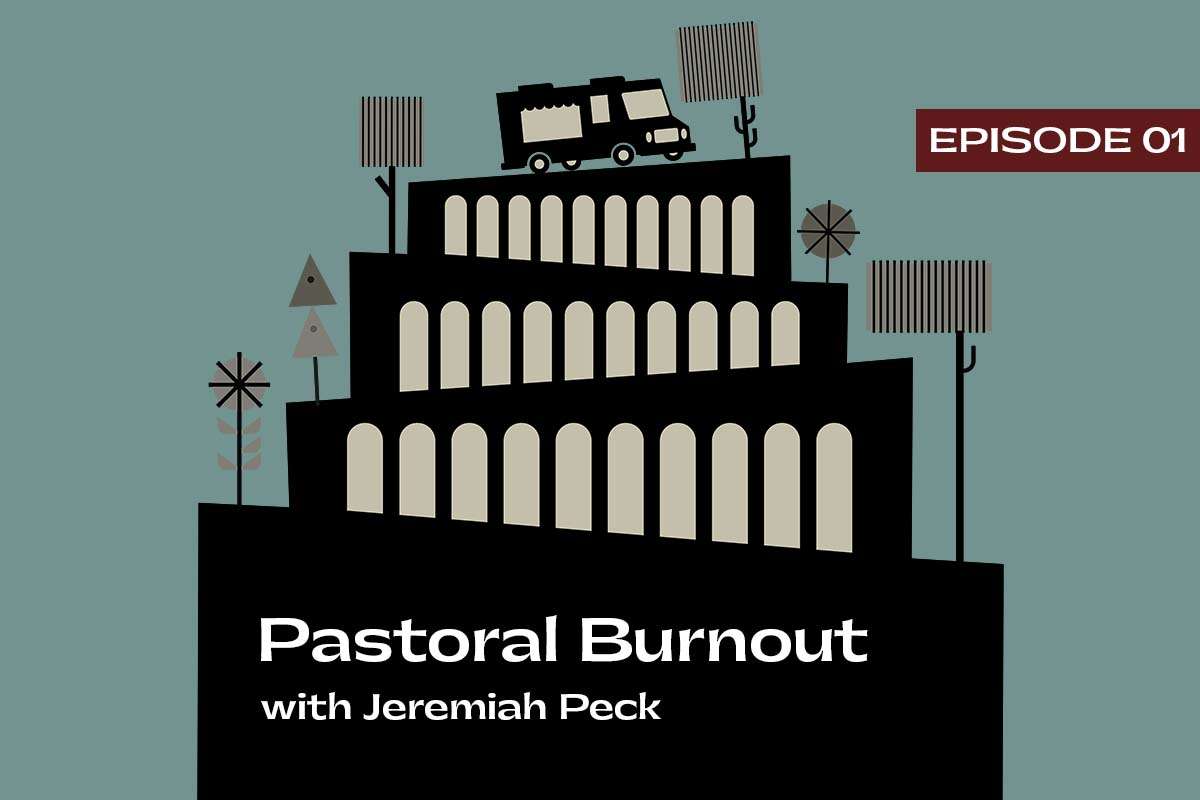 July 13, 2023
Food Trucks in Babylon, Western Seminary's official podcast, is back!
In the first episode of season 3, Todd Miles and Andrew Pack sit down with Jeremiah Peck, PhD, Assistant Professor of Counseling at Western, to talk about pastoral burnout.
What is pastoral burnout? Why does it seem to be on the rise in the church? Why is it so difficult to prevent and what can the church do about it? Jeremiah discusses his research on this topic and provides his perspective as both a counselor and a pastor.
In addition to teaching counseling at Western, Jeremiah is the lead pastor at Lexington Bible Fellowship in Kelso, WA.