Gary Tuck, PhD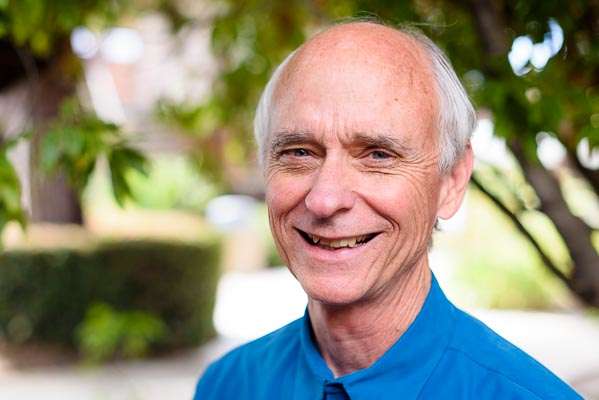 Professor of Biblical Studies
San Jose Campus
408.356.6889 x417

This email address is being protected from spambots. You need JavaScript enabled to view it.
"If we are not Gospel centered, we are not distinctively Christian. If we are only generically christian (small c), the ultimate Truth has not gripped our hearts. The Gospel is powerful because King Jesus is all-powerful. When he grips our hearts, we cannot remain unmoved, unchanged. Transformation is the inevitable by-product of being gripped by Him."
Degrees Earned
PhD and STM in Bible Exposition
Dallas Theological Seminary
Master of Divinity
Western Seminary
Bachelor of Arts in Psychology
Pacific College (now Fresno Pacific University) 
A Defining Moment
"At age 19 I spent a summer and fall serving with Operation Mobilization in France and England. I had always been one of "the good kids" at home and school and church, and I believed everything Christian I was taught. I wanted to join with this group that was made up of like-minded youthful Christians from all over the US, Europe, and beyond, and was taking the Gospel to people anywhere, everywhere. After a summer scattered, hundreds of us had regathered in London for the Fall conference where we had preaching meetings every night. My take-away from one of those was that I was at a point of no return. I had never consciously faced the possibility of walking away from faith in Jesus. I was moved deep in my heart that I could never disown my Lord; I would be His from that day on. Whatever 'borrowed faith' defined me before, I now owned my faith and identity entirely." 
Gary Tuck Curriculum Vitae (CV)
Access Dr. Tuck's work and ministry experience, as well as his history in publication: