John Johnson, PhD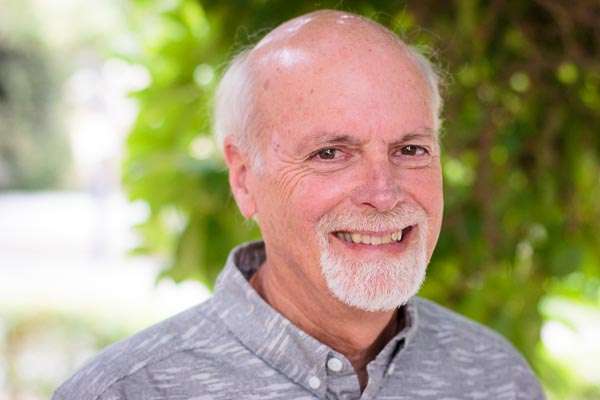 Professor of Theology
Portland Campus, Bueermann Hall, 314
503.517.1870

This email address is being protected from spambots. You need JavaScript enabled to view it.
"The scripture declares that God is truth, and the good news is that He is none other than wise and good and powerful in all that He does. My hope is that in all of my classes, my teaching reflects a man who is sent to declare that this Trinitarian God is King, who offers the good news of forgiveness based upon Jesus' work on the cross."
Degrees Earned
PhD in Systematic Theology
Dallas Seminary
ThM and MDiv
Western Seminary
Bachelor of Arts in International Relations
San Diego State University
A Defining Moment
"I prepared my first year of college for the Air Force Academy. This was the focus of my life. It was 1969, and the Vietnam War was raging. I nonetheless felt a call to serve my country. At the same time, I was invited to go into ministry. This created a huge dilemma, one that was not resolved until the morning I was to report to Colorado Springs. I went through some months of serious regret for not attending. Gradually God showed me how serving Him on campus, and eventually in church ministry was what He created me for. The irony is that becoming a pastor was the last thing I wanted to be, but I have devoted most of my life (32 years) to being a Lead Pastor. The power of the gospel changed everything—and still does." 
John Johnson's Curriculum Vitae (CV)
Access Dr. Johnson's work and ministry experience, as well as his history in publication: