Josh Mathews, PhD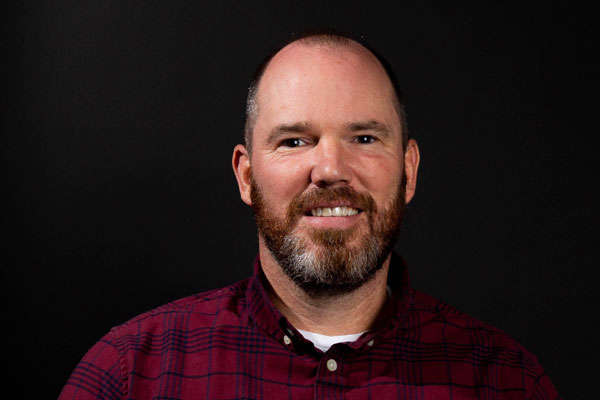 Vice President of Academic Affairs
Dean of Faculty
Associate Professor of Biblical Studies
Portland Campus, Bueermann Hall
503.517.1874

This email address is being protected from spambots. You need JavaScript enabled to view it.
"Students who grasp the transformative work of Christ are students equipped to bear fruit for God's kingdom. Having understood and experienced the impact of the gospel in their own lives, they are prepared to proclaim Christ and serve the Church in the power of the Spirit."
Degrees Earned
PhD in Old Testament
Golden Gate Baptist Theological Seminary
MA in Biblical Exegesis
Wheaton College Graduate School
MA in Historical and Systematic Theology
Wheaton College Graduate School
BA in Bible-Theology and New Testament Greek
Multnomah University 
Current Ministry Involvement
Elder
Gresham Bible Church / Gresham, OR 
A Defining Moment
"The Bible came alive for me over the course of a few months when I was in my early twenties. I had always known the importance of God's word, and had a desire to study it in more than a casual way at some point in my life. But that would come later, I thought, after I was established in a career. Then we had a class at church. We called it "lay seminary" and for that semester it was John Sailhamer teaching through the Pentateuch. That class, along with some digging into the books of Moses on my own, turned out to be part of an important turning point in my life. I fell in love with God's word in a way I hadn't before, and saw with fresh eyes the way the whole Bible testifies to Christ." 
Josh Mathews Curriculum Vitae (CV)
Access Dr. Mathews' work and ministry experience, as well as his history in publication: