Michelle Fielder, PhD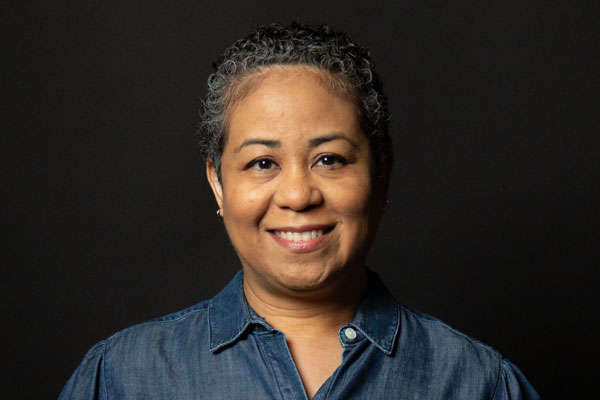 Assistant Professor of Counseling
757.514.1231

This email address is being protected from spambots. You need JavaScript enabled to view it.
"Common grace is bestowed on all humankind by a loving, righteous God. This powerful concept of unfavored merit can be hard to understand by clients in counseling who may feel there is nothing positive or fortunate in their lives. The inner impact of grace is the transformation of human nature which allows man to be saved and redeemed. Professional counselors assist the church by coming alongside others to offer comfort, healing, and hope. I am fortunate to work at Western — where I can make the greatest impact toward this effort by preparing the next generation of counselors to approach their clients with the appropriate tools and words of grace required for true healing and restoration."
Degrees Earned
PhD in Counselor Education and Supervision
Regent University
MA in Professional Counseling
Liberty University
BS in General Engineering
U.S. Naval Academy
Current Ministry Involvement
My husband and I are members of South Bay Community Church in Torrance, CA.
A Defining Moment
"I had been in the U.S. Marine Corps for about five years before people started to tell me I was so easy to talk to that I should become a counselor. I ran from God and that notion because I thought my plan was better. But on a starry night in 2005 while I was stationed in Iraq, God got my attention and I finally stopped running. Submitting to His will for my life led me from a career to a calling and I haven't looked back since."
Curriculum Vitae (CV)
Access Michelle Fielder's work and ministry experience: