Norm Thiesen, PhD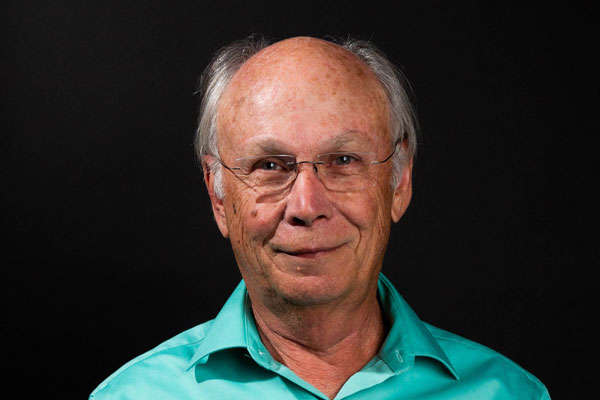 Professor of Counseling
Portland Campus, Bueermann Hall
503.517.1864

This email address is being protected from spambots. You need JavaScript enabled to view it.
"The good news of the Gospel informs all aspects of our lives – how to live this out practically in our professional/vocational lives is the challenge of our educational endeavors."
Degrees Earned
PhD and MA in Counseling Psychology
Rosemead Graduate School of Professional Psychology
MA in Theological Studies
Talbot Theological Seminary
MA in Pschology
Pepperdine University
BA in Psychology
Biola College
Current Ministry Involvement
Elder
Trinity Church Portland 
A Defining Moment
"A major turning point in my life was my in my first year of college at Biola. Between the Bible classes that I was taking and the college Sunday school class I attended at a local church in La Mirada I came to more fully understand the concept of the grace of God - that everything is dependent from beginning to end on his grace. This led me on a journey of moving from a more performance-based faith to a place where I can rest totally in the finished work of Christ." 
Norm Thiesen Curriculum Vitae (CV)
Access Dr. Thiesen's work and ministry experience, as well as his history in publication: