Israel Study Tour
Coming May 2022
Jerome, translator of the Latin Vulgate, called the Holy Land pilgrimage "the Fifth Gospel." We invite you to read "the Fifth Gospel" in the land of Israel. Without doubt, this journey will be the most significant experience of your seminary career!
This study tour is designed specifically for seminary students like you. Western Seminary professor Dr. Jan Verbruggen will serve as group leader for this class. 
Participate in a three-week course entitled "Geographical and Historical Setting of the Bible." The course, offered in association with the Jerusalem University College, provides an excellent introduction to the geography, history, and archaeology of Israel. This tour includes lectures, map work, assignments, and exams. You will earn 4 semester hours of academic credit, transferable to Western Seminary.
Date
May 15 to June 5, 2022
Location 
We will stay at Mt. Zion on the Jerusalem University College campus — just a five- minutes' walk from the Old City of Jerusalem. As we study, we'll take field trips throughout the land of Israel with overnight stays in the Negev, on the Sea of Galilee, and in Jerusalem.
Cost & Flight
Every student will be responsible to book their own flight to Israel, arriving in Israel on May 16. Normally, that means leaving the United States on May 15. For your return flight, your plane needs to leave on June 5, 2022. 
Choose from one of the following housing options:
This cost includes housing, food, and tuition for the program. 
On-Campus Housing (Student)
$3,554
On-Campus Housing (Non-student)
$3,811
Hotel Room - Shared (Student)

$4

,

295 

Hotel Room - Shared (Non-student)

$4

,

555

Private Hotel Room (Student)

$6

,

170

Private Hotel Room (Non-student) 
$6,430
Application Process
To participate in the program, you need to submit an application, your application fee ($50), and a $200 deposit to Western Seminary by Oct. 15, 2021. 
The housing and tuition fee is due to Jersusalem University College on Feb. 15, 2022. 
For more information, This email address is being protected from spambots. You need JavaScript enabled to view it..
Sample Schedule 
May 16
Biblical Negev Field Study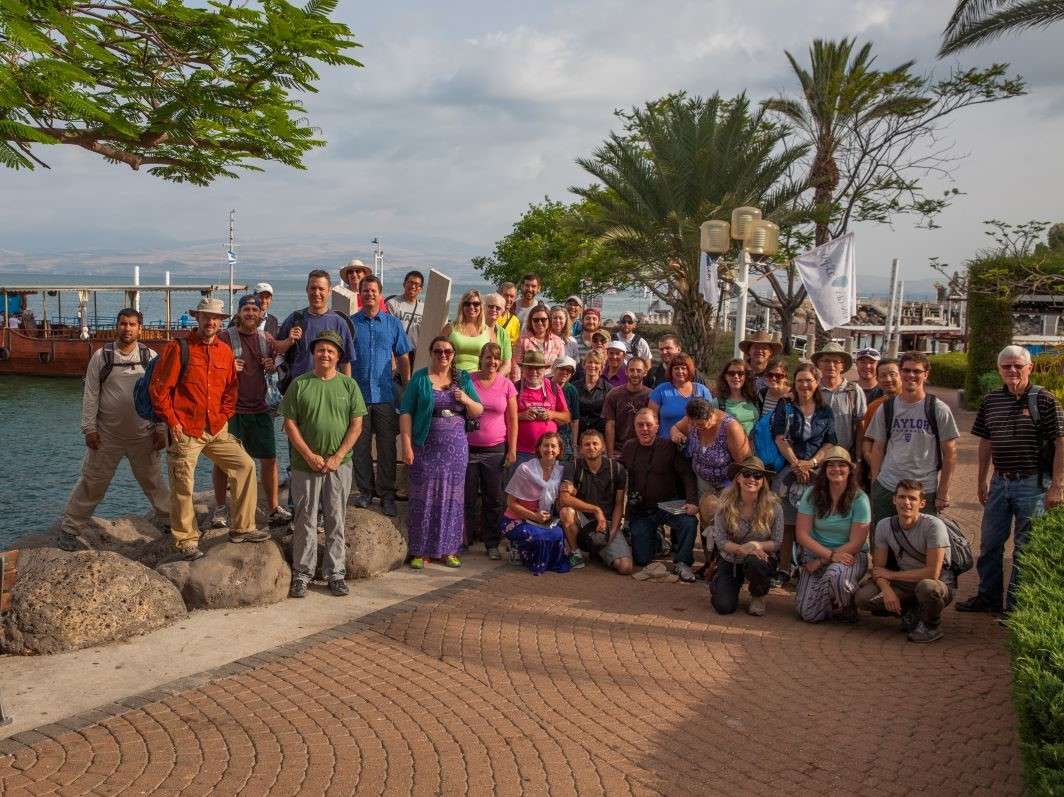 May 17
Wilderness and Dead Sea Field Study
May 18
Free Morning
2nd Exam and Galilee Preview
May 19
Coastal Plain, Mt. Carmel, and Galilee Field Study
May 20
Sea of Galilee Field Study
May 21
Upper Galilee Field Study 
May 22-24
Galilee, Jezreel Valley, and Jordan Valley Field Study
May 25
Biblical Negev Field Study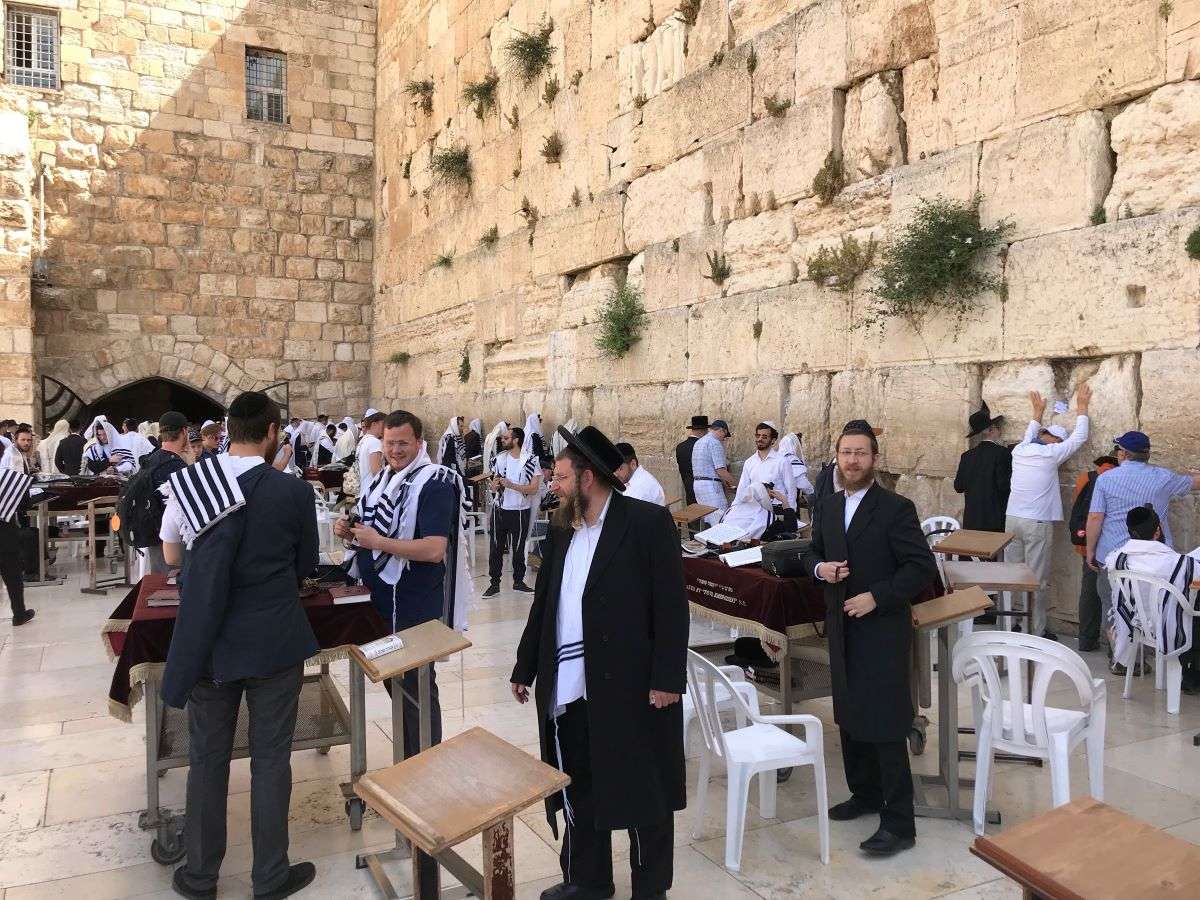 May 26
Wilderness and Dead Sea Field Study
May 27
Free Morning
Exam and Galilee Preview
May 28
Coastal Plain, Mt. Carmel, and Galilee Field Study
May 29
Sea of Galilee Field Study
May 30
Upper Galilee Field Study
May 31
Galilee, Jezreel Valley, and Jordan Valley Field Study
June 1
Free Day (Visit Garden Tomb)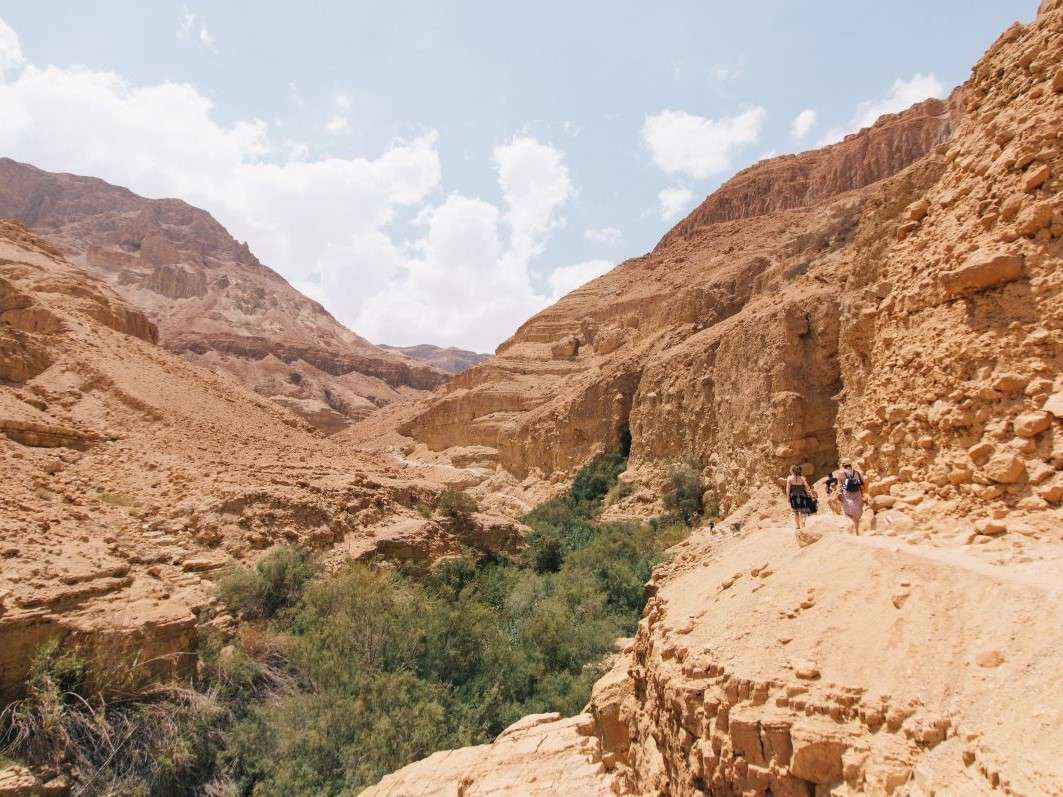 June 2
Jerusalem Approaches
Field Study
June 3
Modern Jerusalem
Field Study
June 4
Free Morning
PM 3rd Exam
June 5
Free Day
Evening Departure for Home