Library Resources for Alumni
Western Seminary Alumni are welcome to continue using the library after they graduate with only a few differences:
Alumni may check out physical books, with a checkout limit of up to 6 items.
Alumni may use online journal and ebook databases while on campus.
AND
Alumni may use the Atlas for Alums database from anywhere!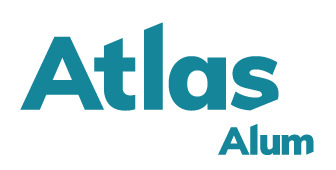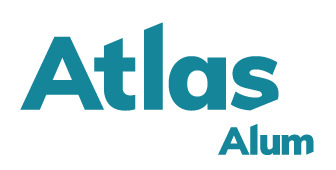 The Western Seminary Library is proud to maintain our Atla for Alums subscription on behalf of all our Alumni. Atla for Alums is a special, slightly revised version of our flagship AtlaSerials Religion Database, which all students use during their studies at Western. Atla for Alums carries over many favorite features, such as the Scripture Search, and allows our Alumni to stay connected to important resources, such as Christianity Today and JETS!
For access, please contact the library at This email address is being protected from spambots. You need JavaScript enabled to view it. for login credentials