Proclaiming the Good News in the UK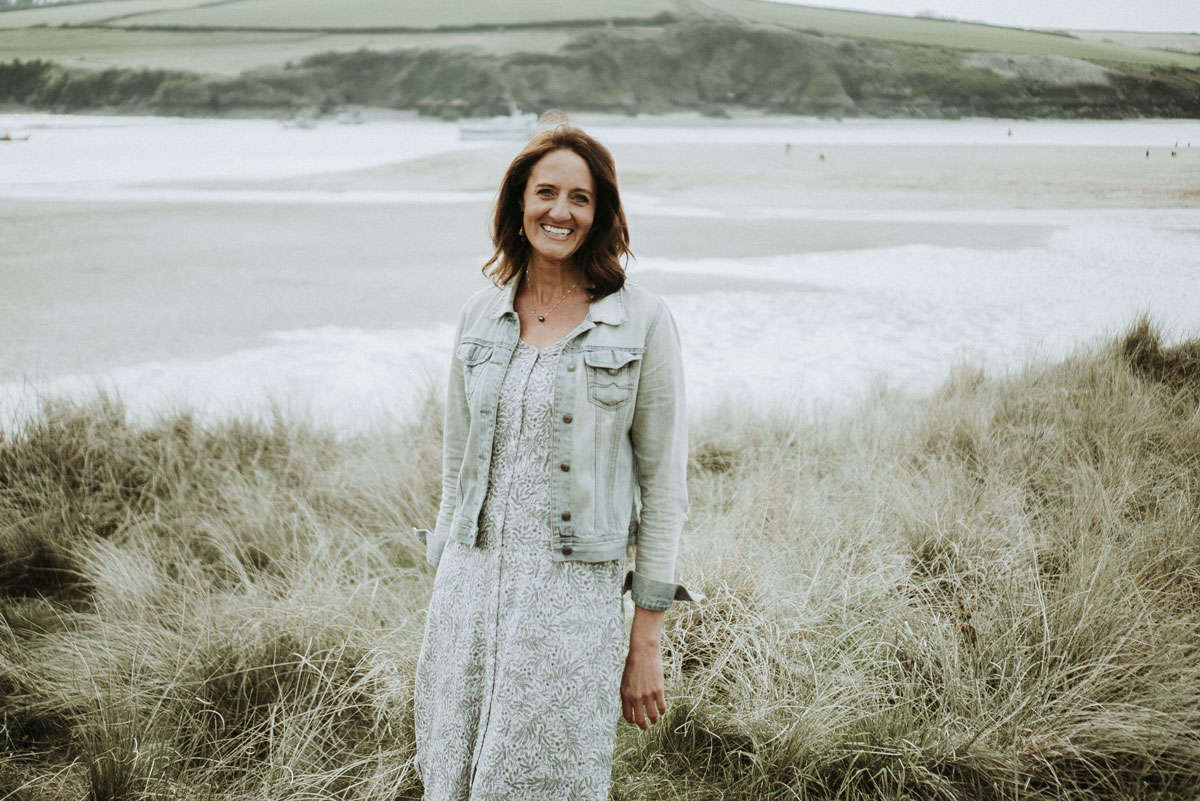 Sarah Yardley is breaking new ground for the sake of the gospel in the UK. The Western Seminary student serves as mission lead for Creation Fest UK, an organization that has hosted a summer festival in Cornwall, England for over 20 years. The event welcomes nearly 2,000 campers each year to celebrate the good news of Jesus through preaching, music, skateboarding, and art.
Yardley has been involved with the festival since 2009, when she began serving with a group of volunteers from Calvary Chapel Costa Mesa in California. She continued making the trip every summer until 2014, when she was asked to serve as Creation Fest's primary in-country leader. As mission lead, she implements the vision for the ministry and lives fulltime in Cornwall.
"This summer will mark nine years of me living missionally in the UK," she says. "It has been a joy and an adventure and one of the greatest experiences of my life."
In the UK, secondary issues in the church are less polarizing, and what you are left with is a genuine sense of intimacy with Christ.
One of the distinctives of the festival, according to Yardley, is that many of those responding to the gospel are over the age of 18—a phenomenon which is rare in the UK. In addition to hosting the festival, Creation Fest offers additional events throughout the year to help maintain a gospel presence in the region. Yardley has built relationships throughout the Cornwall community, including with a large group of teenagers.
"God has given me favor with these young people who have no reason to be friends with a 40-year-old woman who lives here as a missionary," she says with a laugh.
Yardley has learned a lot during her years in the UK, where evangelical Christians make up a tiny minority. Because there is no popular benefit to being a follower of Christ, she observes an authentic humility in how Christians live out their identity in that culture.
"In the UK, secondary issues in the church are less polarizing, and what you are left with is a genuine sense of intimacy with Christ," she says.
Thanks to her role with Creation Fest, Yardley has been presented with additional ministry opportunities, including the invitation to write a book titled, More Change: Navigating Change With an Unchanging God. Along the way, she recognized her need for further theological sharpening.
"I realized that my theological frameworks were too broad," she says. "I needed to identify where I landed on things like eschatology, the atonement, and prophetic gifts."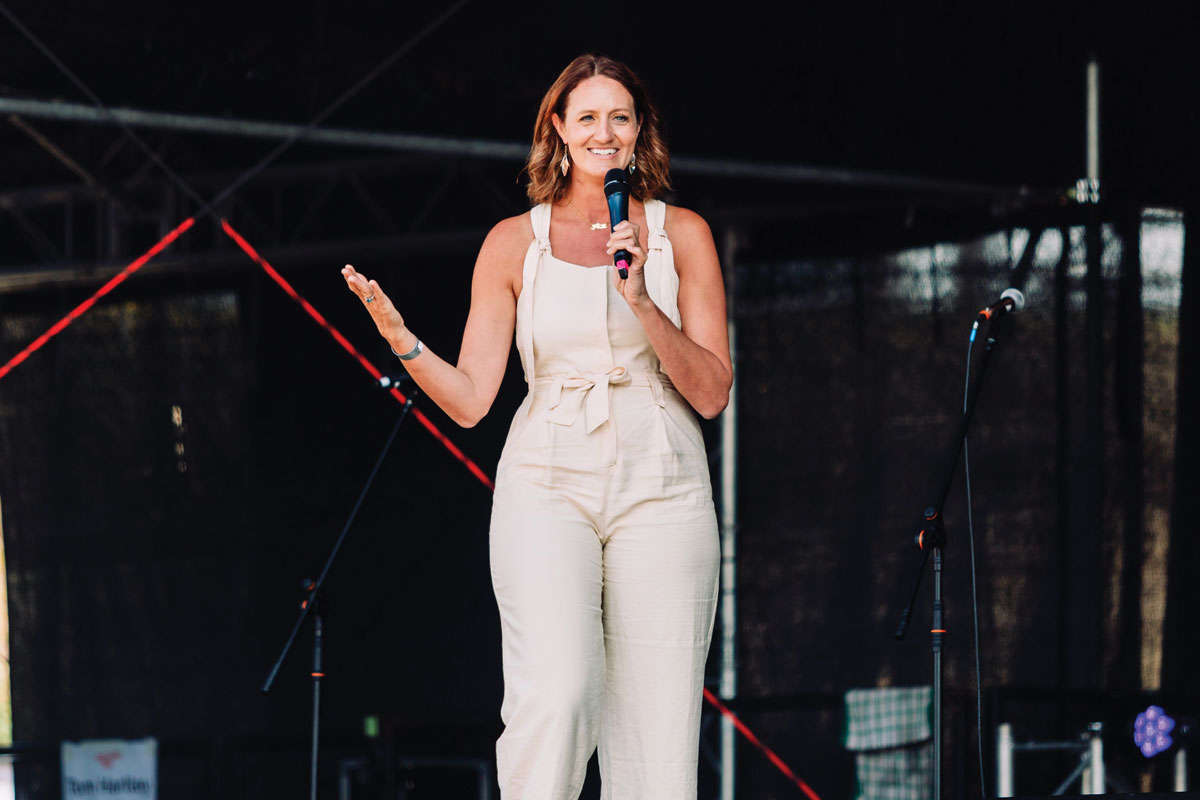 Yardley researched 26 different universities and seminaries in her search for a master's degree program. While she preferred in-person learning, she found out about a Western cohort being offered over Zoom, led by Professor Gerry Breshears, PhD. She says it was the combination of Breshears' style of teaching and the opportunity to interact with other ministry leaders that convinced her Western was the best fit for her goals.
Nearly two years into her program, she has never regretted that decision.
"Western Seminary has exceeded my expectations on every level. The integrative approach to theology has been hugely valuable, as there is always some element of teaching that is vital to my current context."
Yardley also raves about the community she has formed with her cohort peers. Although they only have one in-person meeting per year, they have forged strong relationships over Zoom and via their group chat. She now views her cohort peers as lifelong companions in ministry.
"The cohort puts together a variety of individuals who are sharing the load of life and ministry and work. It not only validates the need for study but creates an opportunity to cheer one another on in a practical way."
Sarah is a student in Western's Master of Applied Biblical Leadership program.