Sacramento Cohorts
Accepting Applications for Fall 2023
Western Seminary is making graduate-level theological training more accessible to ministry leaders. With our Sacramento cohorts, you have the opportunity to earn an MA in Ministry and Leadership specifically designed for your ministry context! Condensed, once-a-month classes are offered at partner churches in the Sacramento region, allowing you to complete your program alongside ministry co-workers. 
What Sets This Cohort Apart?
The convenience of condensed, once-a-month classes
The opportunity to complete your program alongside ministry co-workers
A 15 percent discount on our normal tuition rate
Bible and theology classes applied immediately to your ministry context
Mentorship from cohort host, David Nystrom, PhD
This present moment requires a degree program that blends quality theological teaching with an engagement with today's issues of life, death, community, truth and faith.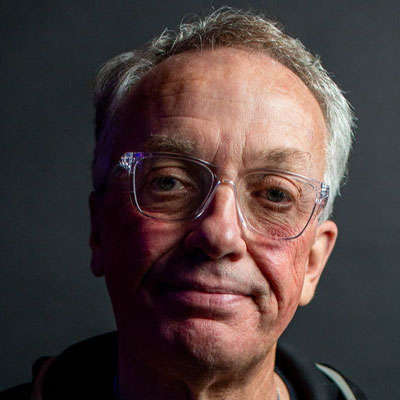 David Nystrom, PhD
Cohort Host and Professor of Biblical Studies
Deep Relationships in a Cohort Model
A Leadership Cohort is a group of students who go through a set of classes as part of their degree program simultaneously. They maintain continuous enrollment for at least two years as they pursue their master's degree.
The deep relationships developed in the cohort enable the friendship and trust for mutual growth in knowledge, character, and skills for ministry. Discussions and assignments are designed for immediate application in the students' ministry context, enriching both the classroom and church life.
Develop your Theology While Doing Ministry
It is not enough to master content and learn the head knowledge. Transformative theological education encompasses the whole person. This program embraces a holistic educational model that will also include a highly personalized approach to your own formation as a student, a follower of Jesus, and a ministry leader. This degree partners with your local church and the role you have serving there, and is designed to help evaluate and develop personal competencies for a healthy, thriving personal life while serving Jesus on mission in the local church.