Counselor Training Center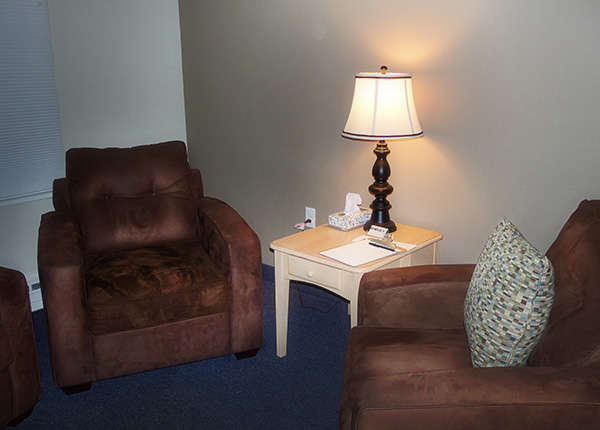 Western Seminary students have the advantage of a state-of-the-art counseling center located right on campus.  Fully equipped with comfortable furniture, electronic record-keeping, wired webcams for recording, and even play therapy equipment, there are six spacious counseling offices.  Practicum students can practice alongside of licensed professional counselors in serving members of the community with needed mental health services.  The counseling center is a great place for professionalism, faith, counseling, and a community in need to come together.  
Believing that each day is a new day from God, in place of anxiety and stress, we work toward peace.  In place of broken relationship, we promote restoration with God and others.  In place of pain and abuse, we facilitate healing.  See the counseling center website for more information about the center, its counselors, and services available.